Making the Payment Process Easy for You!
Please use the links below to pay your hospital and/or physician/clinic bill. Please use the menu options below to connect with the proper department if you have questions about billing.
Send Your MMG Pathology Payment Here
Memorial Medical Group Pathology services
6115 Camp Bowie Blvd Suite 260
Forth Worth, TX 76116-5550
888.638.7800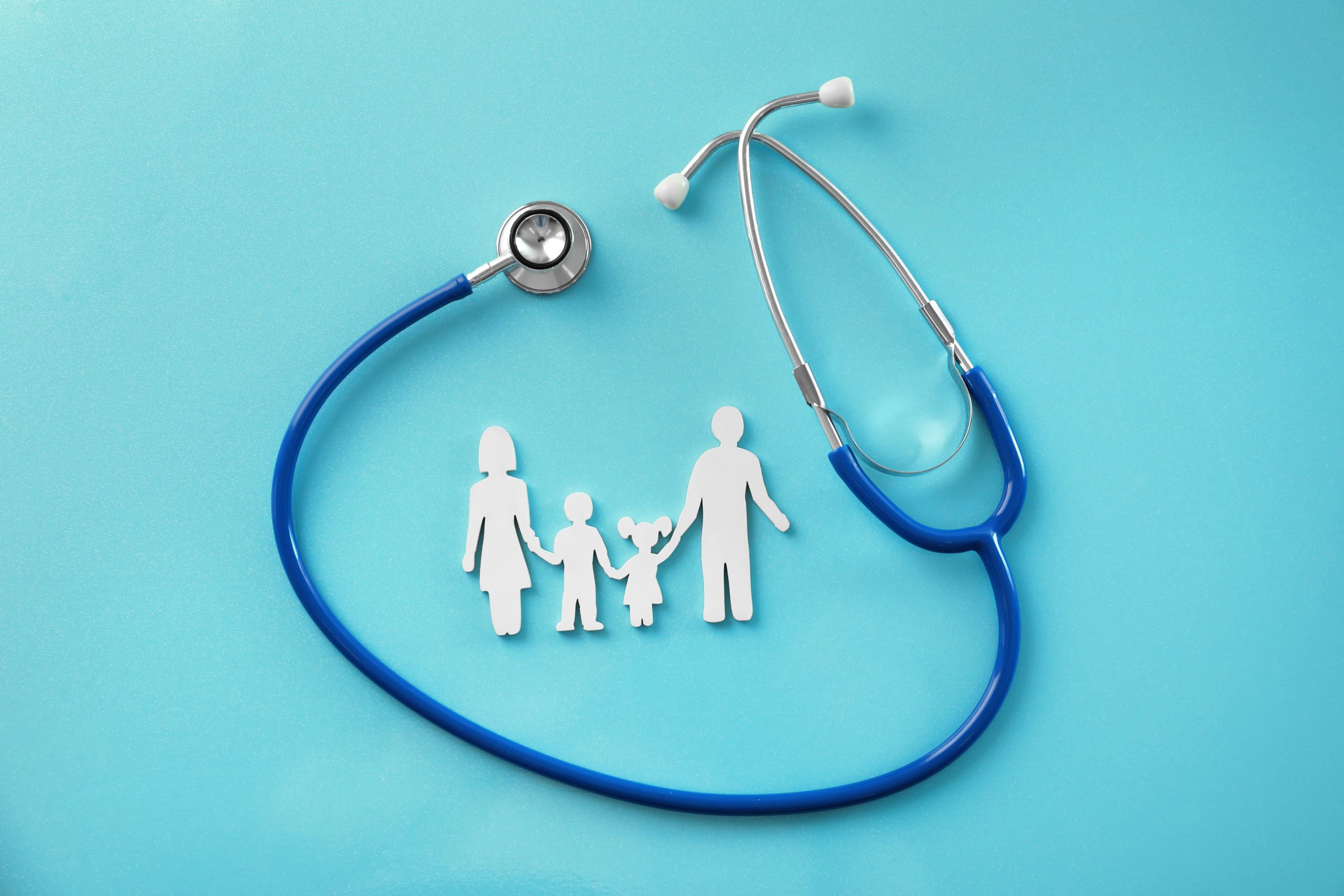 Our Menu Options Have Changed
The below changes are effective March 1st
For ER physician billing, press '1'.
For Southwest Radiology, press '2'.
For MMG Pathology, press '3'.
For Southwest Anesthesia, press '4'.
For CCMH facility billing, press '5'.
For MMG physician billing, press '6'.
For Lawton Community Health Center billing, press '7'.
For CCMH Ambulance, Press '8'.
For CCMH employees, press '9'.
For calls regarding our Financial Assistance Program, please call 580-699-7361.