Center for Digestive Health
Compassionate and Sensitive Care
We provide therapeutic as well as diagnostic services. Our team serves patients throughout the hospital, from the Emergency Care Center to the Endoscopy Lab. We provide compassionate, excellent and culturally sensitive care to the diverse patient population we serve. CCMH provides quality care, close to home.
We are committed to excellence in gastrointestinal (GI) care, offering a wide range of diagnostic and surgical services that are easily assessable. We provide services in the GI laboratory on an outpatient basis, as well as caring for patients while in the hospital, and patients requiring emergency procedures.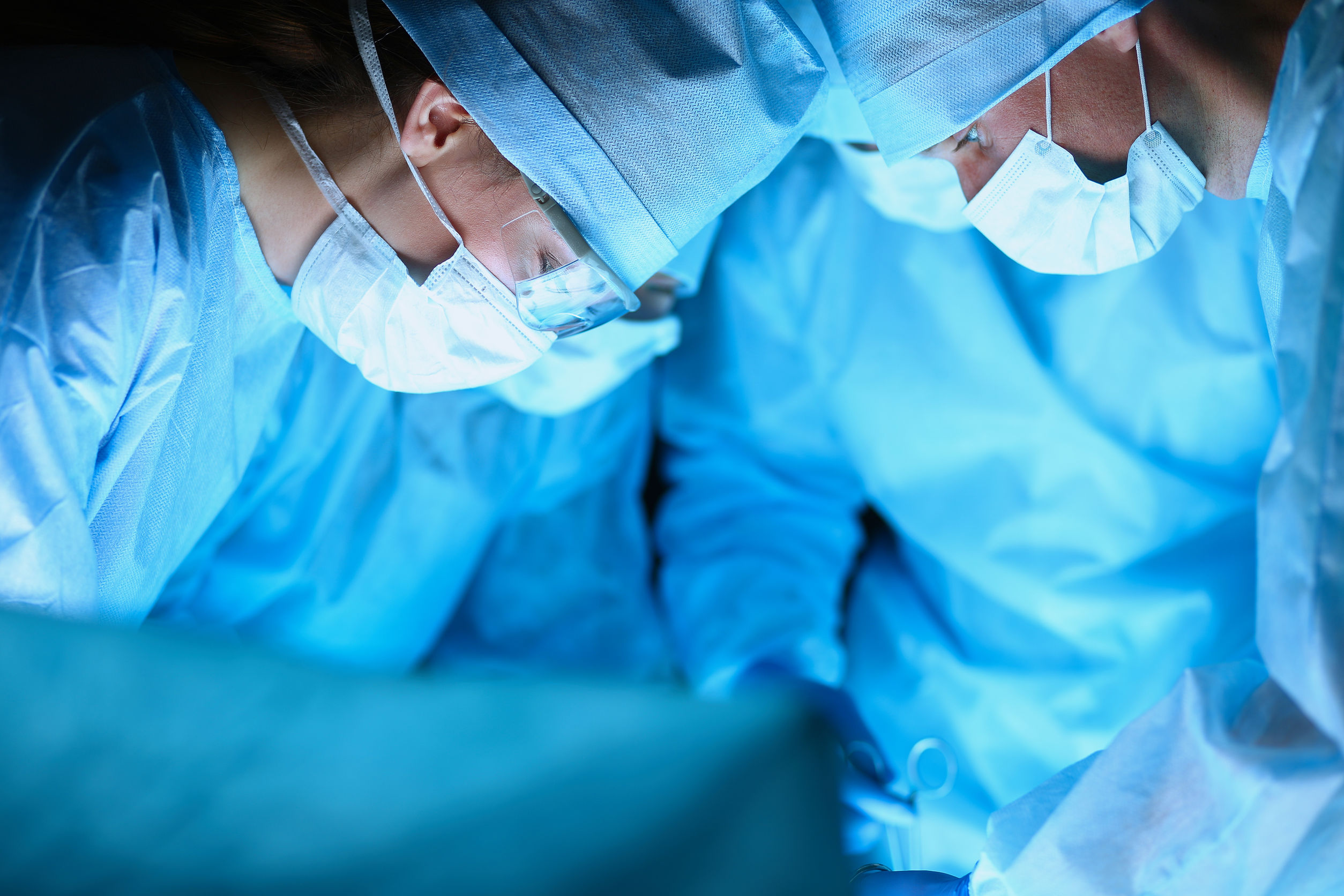 Patients at the Center for Digestive Health benefit from the expertise of a multidisciplinary team. Our staff includes:
Physicians board-certified in gastroenterology and endoscopy
RN Nurses with experience in endoscopy nursing and training in Advanced Cardiac Life Support
Gastroenterology Technicians
Endoscopy Associates
Specialists in diagnostic imaging, respiratory disease, social services, nutrition, spiritual services and pharmacy
The Center for Digestive Health at Comanche County Memorial Hospital is proud to offer the services of top physicians and nurses who combine teamwork, a wealth of knowledge, and true care about people.
These professionals see their work not just as performing a procedure, but as treating a person.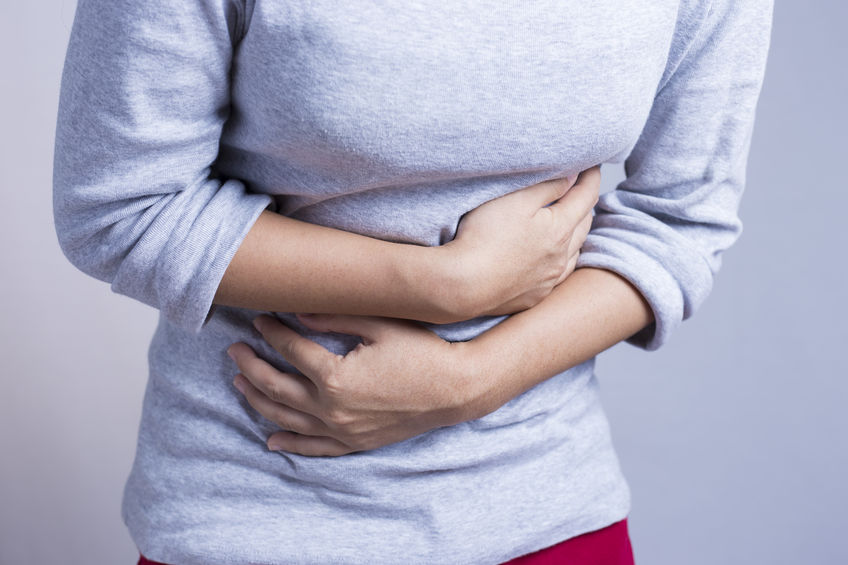 Preparatory Procedures for Colonoscopies.
To schedule an endoscopy procedure, contact your physician who will make the appropriate referral to one of our specialists. We are available for after-hours emergency care.
Phone
(580) 250-5317
Fax: (580) 250-5313
Address
110 NW 31st Street, 3rd Floor
Lawton, Oklahoma 73505