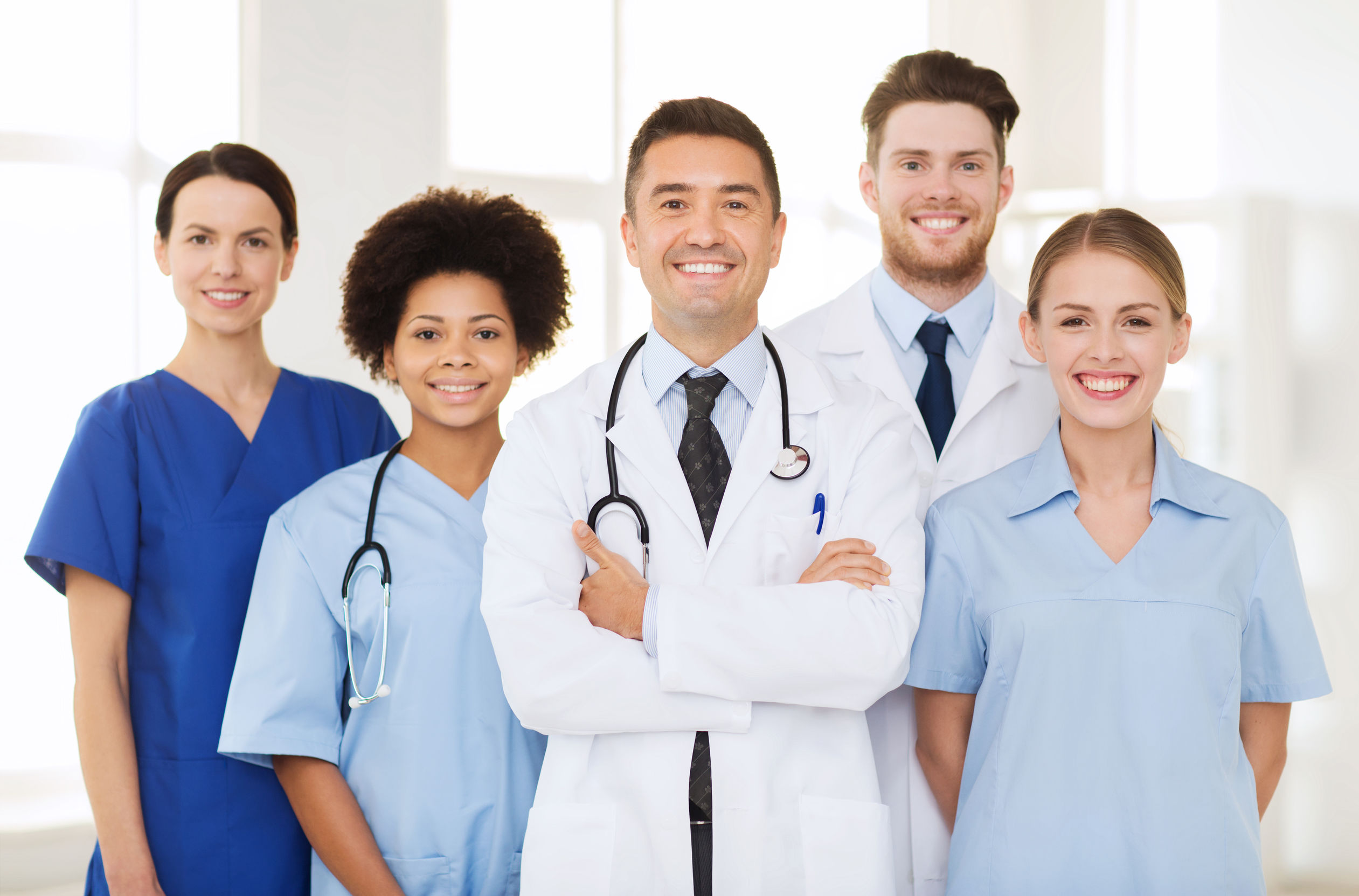 Help Us Help YOU!
We want to know your opinion on the strengths and weaknesses within our community! Ten years ago, the community participated in our first needs assessment. That assessment identified a need for public transportation. Lawton now has a transit system! Once the survey results have been tallied and certified, we will update our Community Health Improvement Plan. Survey results will be provided to you on our websites as well as the through community meetings.
Thank you for giving us a few minutes of your time to complete the survey.
1 Apr 2020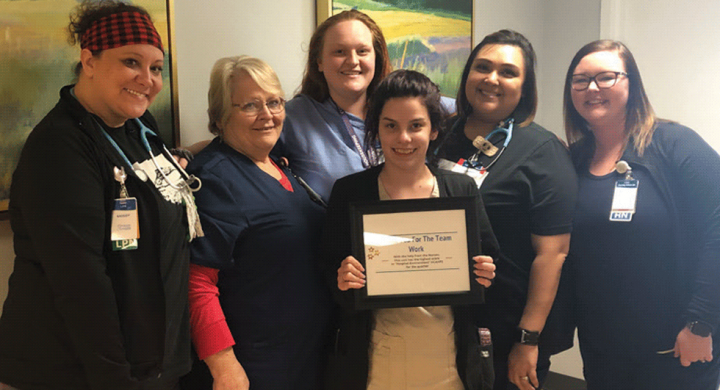 OU Outsdanding Resident of the...
0