CCMH still requires everyone who enters the hospital or clinics to wear a mask.  The temperature screenings at the entrances and our current visitation policy are still in effect at the hospital.
Find a PROVIDER
Browse through our Provider Directory to find a provider suited to your medical needs, or call the Central Appointment line at (580) 510-7030.
Important ANNOUNCEMENT
Comanche County Memorial Hospital was recently notified by the former pharmacy benefits vendor, Magellan Health, for its employee health plan that it was the victim of a criminal ransomware attack in April 2020. Magellan Health hired outside investigators to determine the type of data that was accessed. Some of the health information of the benefit plan members was accessed as a result of that event, including some member names, addresses, payment, and health insurance account information, as well as treatment information. Each individual whose data was involved has been notified by mail. We have been advised that Social Security numbers and other financial information were not included in the data breached in the event. If you have any questions, please contact our privacy officer at 580-585-5505.
To view the sample letter sent to members click here: Magellan Health Notification Letter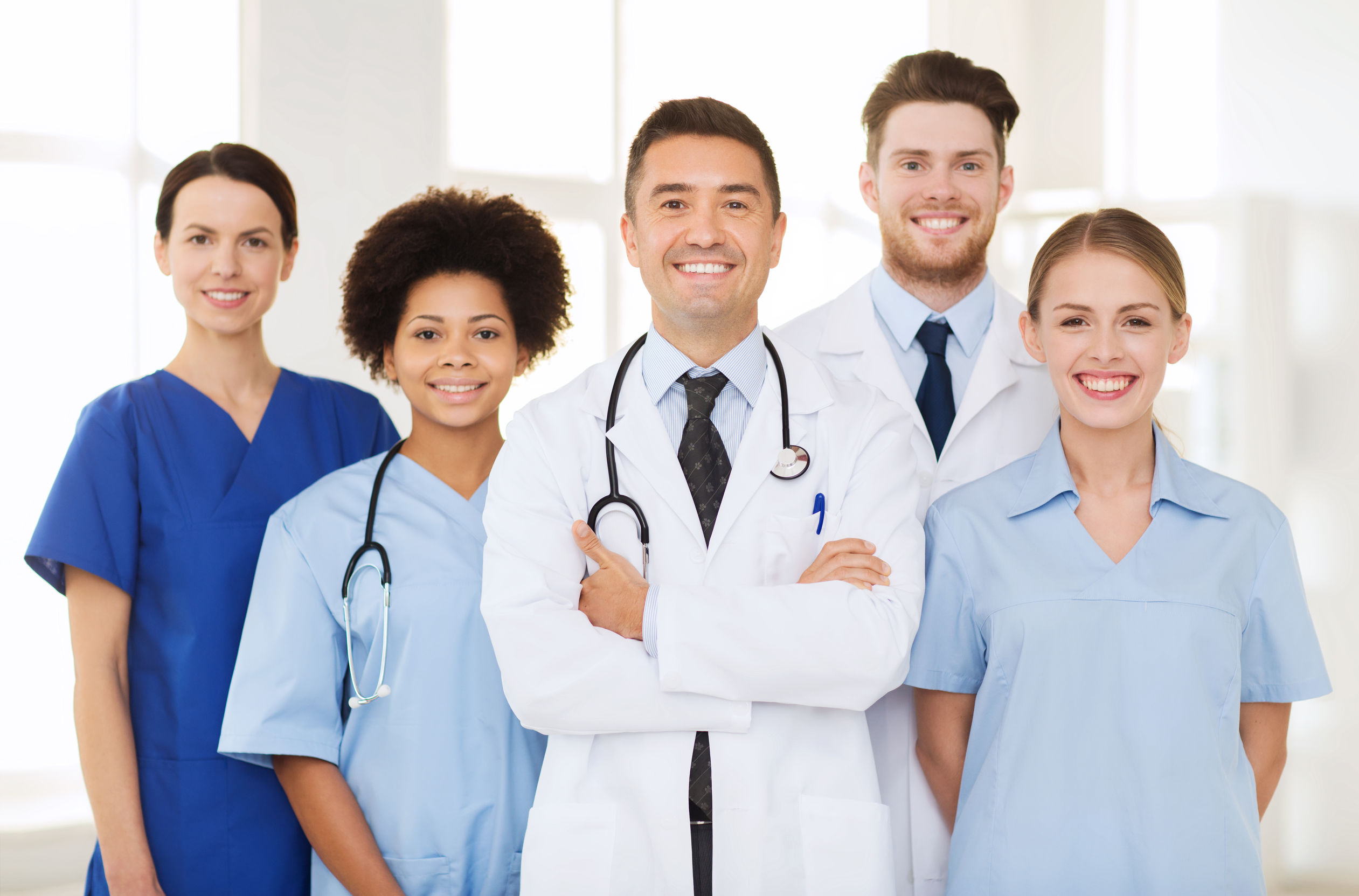 Help Us Help YOU!
We want to know your opinion on the strengths and weaknesses within our community! Ten years ago, the community participated in our first needs assessment. That assessment identified a need for public transportation. Lawton now has a transit system! Once the survey results have been tallied and certified, we will update our Community Health Improvement Plan. Survey results will be provided to you on our websites as well as the through community meetings.
Thank you for giving us a few minutes of your time to complete the survey.
Latest HEALTH NEWS
Find out what's going on at CCMH