When it comes to emergency care, there is only one place to go – the Drewry Family Emergency Center at Comanche County Memorial Hospital.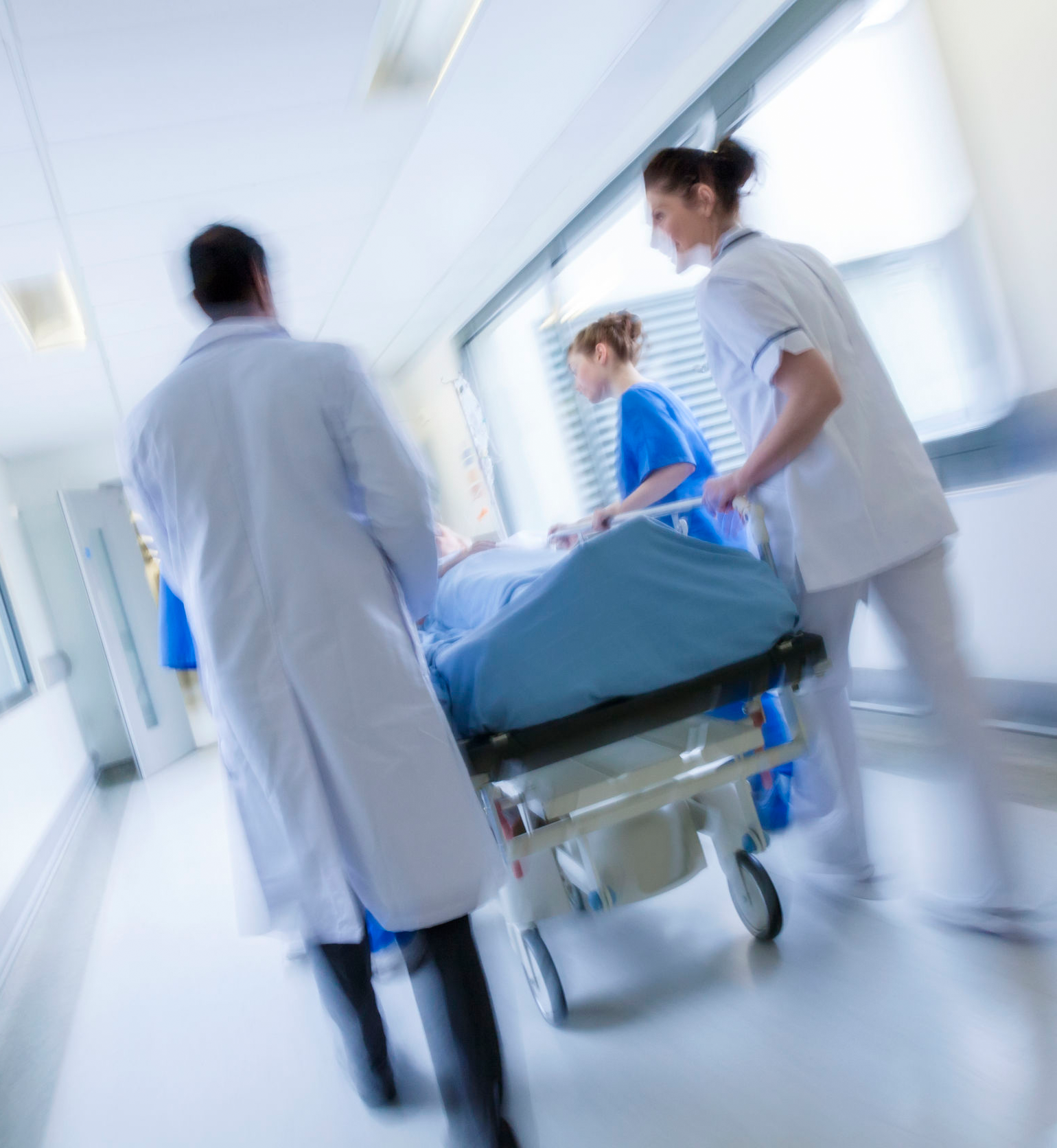 We offer a full-service emergency department is staffed with highly skilled physicians, heart doctors, nurses, and other emergency personnel who are trained in basic and advanced life support. We combine state-of-the-art medical care with a personal touch.
Our Level III Trauma Center is prepared to handle a wide range of emergency situations. From major trauma to minor lacerations and bumps and bruises, it is important when patients arrive in our emergency departments they receive care that is fast, efficient, and provided in a comfortable and healing environment.
Comanche County Memorial Hospital has made a very significant investment in the upgrading of its emergency care capabilities, a medical field that has experienced dramatic growth during the last decade. Significant technological developments have made it possible to concentrate the efforts of physicians, nurses and support staff to allow efficient evaluation and treatment of all emergency patients.
In addition to these staffing and technological investments, we have remodeled and expanded our Emergency/Trauma Center to ensure patients and staff interact in the best possible environment.