Behavioral Health Services
Mental illness isn't always easy to see.
2 out of 5 people suffer in silence.
Comanche County Memorial Hospital offers compassionate care in a safe, inpatient setting for adults in need of behavioral health care. The Inpatient Behavioral Health Unit at CCMH serves adults ages 18-64 who are experiencing a mental health crisis. Persons admitted as inpatients receive 24-hour supervision in a therapeutic environment.
CCMH has provided behavioral healthcare in southwest Oklahoma for over 30 years and treat a wide array of behavioral issues such as depression, anxiety, schizophrenia and PTSD.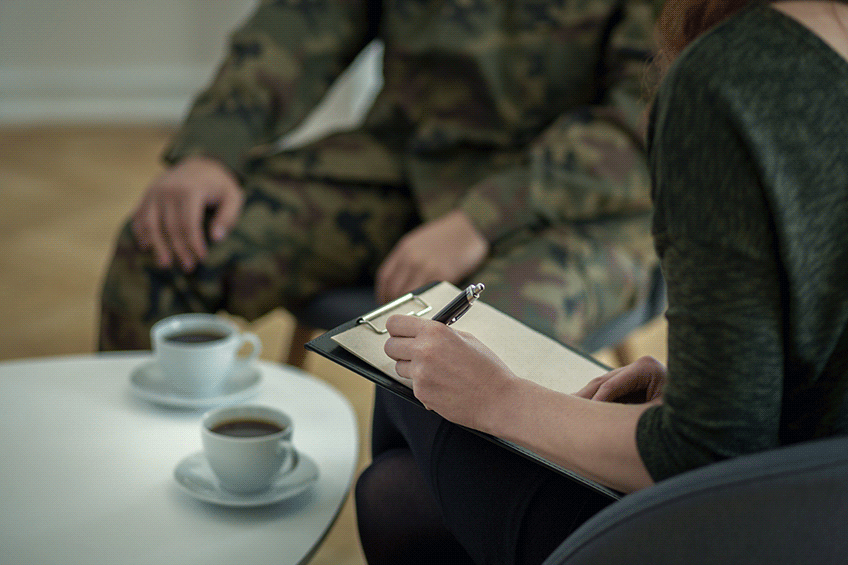 If you or a loved one need help, call CCMH at 580.250.6650
for a confidential assessment.
Outpatient Behavioral Health Services and Inpatient Adult Psychiatric Unit
Comanche County Memorial Hospital works with licensed therapists to help individuals and families navigate life's struggles.
Inpatient services may be needed to help a patient depending on the severity of the challenges he or she is facing.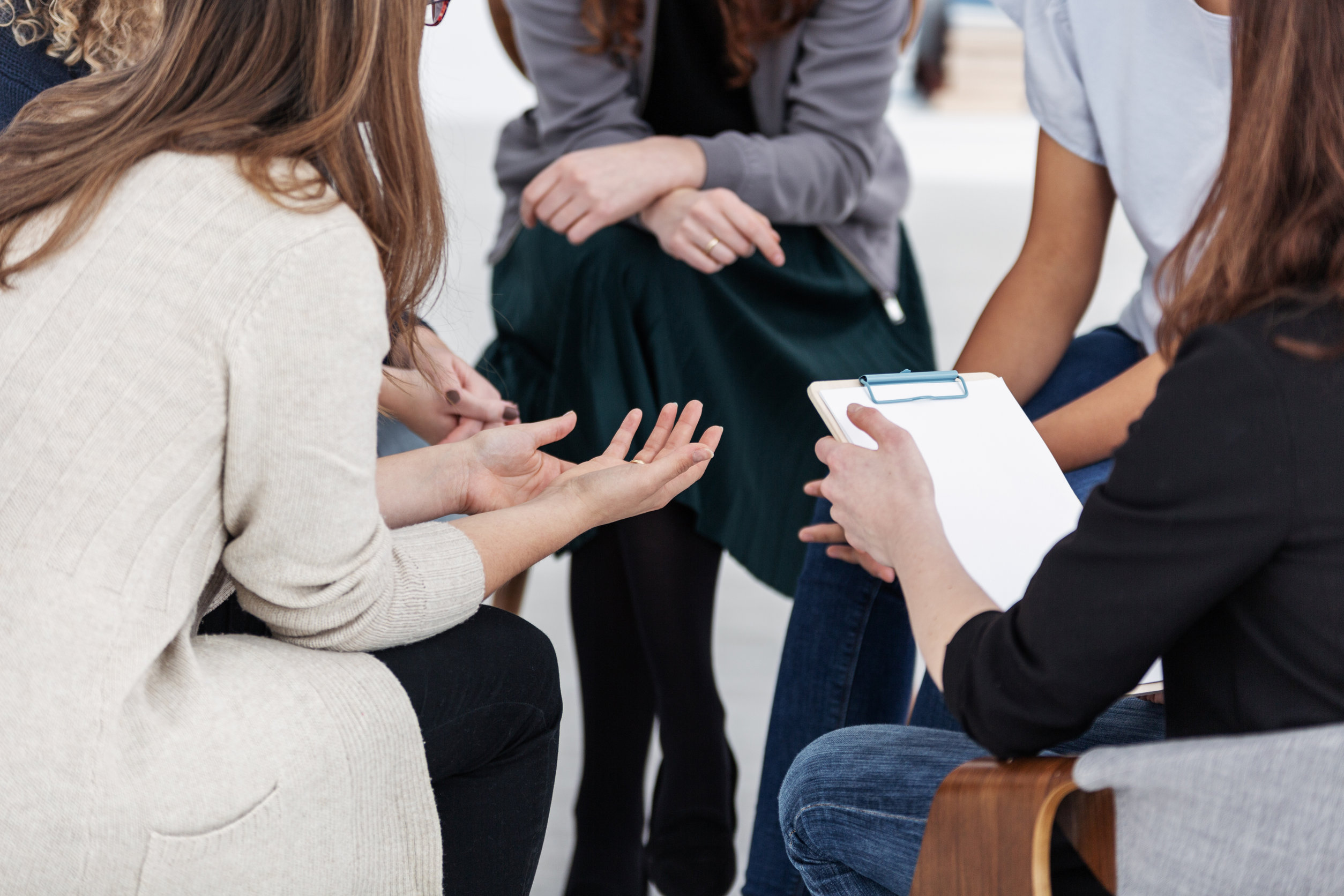 Below are just a few of the counseling services are offered to adults and children:
Grief
Low self esteem
Anxiety
Behavioral issues in children
Depression
PTSD
ADHD
Psychiatrist services including treatment of:
Depression
Elderly cognitive impairment
Schizophrenia
PTSD
Anxiety
Bi-Polar
Social disorders
ADHD
Phone
Inpatient Services: 580.250.6650
Outpatient Services: 580.355.5442
Address
3401 West Gore Boulevard
Lawton, Oklahoma 73505