Comanche County Memorial Hospital is an
independent, non-profit, acute care facility

that prides itself on putting the

patient first

and providing

award-winning care.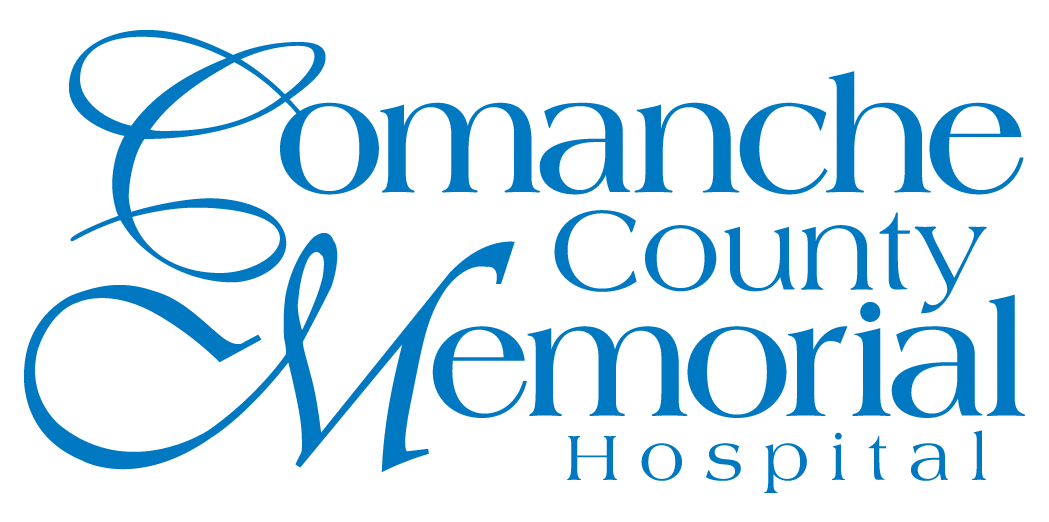 About CCMH
The hospital is easily accessible from I-44 and is located in the heart of Southwest Oklahoma. Comanche County Memorial Hospital has 283 licensed beds and employs close to 2,000 people on a full-time or part-time basis. CCMH also credentials 250 physicians, and enjoys the benefit of approximately 100 volunteers.
The Hospital is governed by a 5 member Board of Trustees, and while independent, the Hospital collaborates extensively with Integris Health and other area facilities to provide patient-focused state-of-the-art care and treatment.
The Hospital is fully accredited by the Joint Commission on Accreditation of Healthcare Organizations and the Council on Accrediting Rehabilitation Facilities.