Improving Your Quality of Life
Our team of skilled specialists treats all conditions involving the ears, nose, and throat (ENT) for patients of all ages. From conditions like allergies to ear tube surgery for children, to sleep apnea- your MMG ENT specialist looks forward to improving your quality of life!
Abnormalities in the ears, nose, and throat can be painful and symptoms can be difficult to manage from day to day.
Some ENT conditions may include:
Allergic rhinitis
commonly known as hay fever, even though a fever is not typically associated with the condition. Allergic rhinitis occurs when the immune system becomes sensitive to something in the environment and overreacts.
Chronic sinusitis
causes pain and swelling in the nasal cavities. It can be treated by our ENT specialists through a procedure known as Balloon Sinus Dilation. BSD is minimally invasive and patients can benefit from less bleeding as well as shorter recovery times
Chronic sore throat
can cause pain, hoarseness, scratchiness, and burning sensation when swallowing. When a sore throat is consistent, there is typically an underlying cause such as allergies, post nasal drip, and tonsillitis.
Deviated nasal septum
occurs when the thin wall (nasal septum) between your nasal passages is moved to one side. It can cause blockage and reduced airflow.
Ear infections/ ear tube surgery
common among children and often result after a child has a cold or respiratory infection. Your child may be a good candidate for ear tube surgery if he or she has many ear infections and the infections seem to cause hearing loss or speech delay.
Facial skin lesions
grows abnormally or looks different from the skin around it. They may be present at birth or show up throughout your lifetime. They can also be linked to lifestyle habits such as not wearing proper sun protection leading to the skin cancer known as melanoma.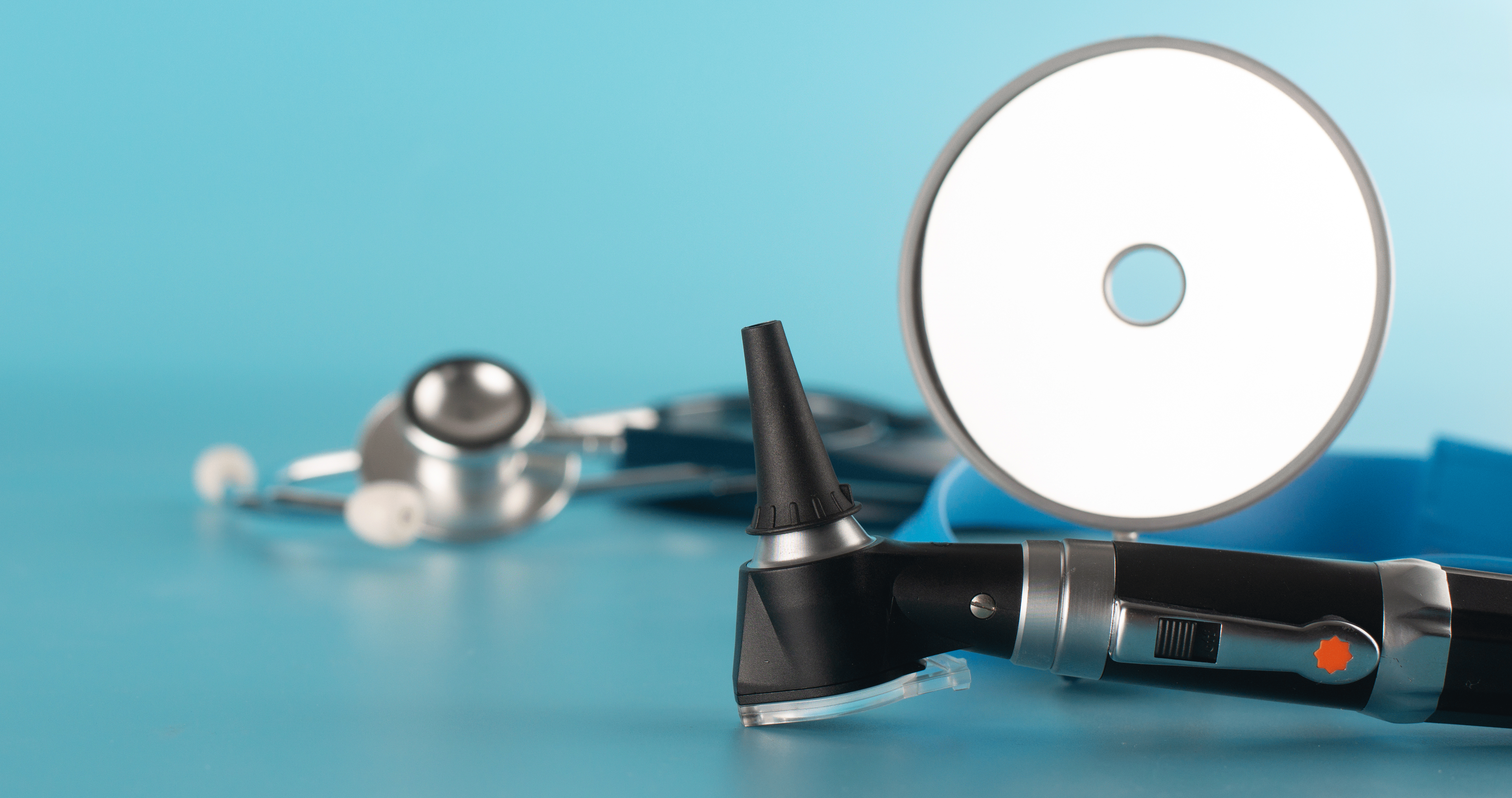 Other Conditions Treated:
CCMH Ear, Nose, and Throat Specialists
Phone
Call or Text: (580) 250-6555
Address
3201 West Gore Blvd #103
Lawton, OK 73505