Delivering Quality, Cost-Effective IV Therapy
Our specially trained staff of nurses and pharmacists at The Outpatient Infusion Center deliver quality, cost-effective intravenous therapy within infusion suites designed to make our patients feel comfortable and at home. The Outpatient Infusion Center at Comanche County Memorial Hospital offers a comfortable infusion center, allowing you to live at home, attend school, or remain on the job without serious disruption to your routine.
Working with Your Physician
Your physician, too, will be pleased. We carefully monitor your progress and send frequent reports to your physician in charge so he or she can adjust your therapy as needed.
Conveniently located on the ground floor of the McMahon Memorial Towers at Comanche County Memorial Hospital, we are able to offer:
Flexible scheduling seven days a week
Personal and consistent communications with you and your physician
Simplified referral process for physicians
Conveniently located with easy, free parking
Reminders of appointment times
Comfortable environment with nurse supervision
Click the link below to learn how to make a referral: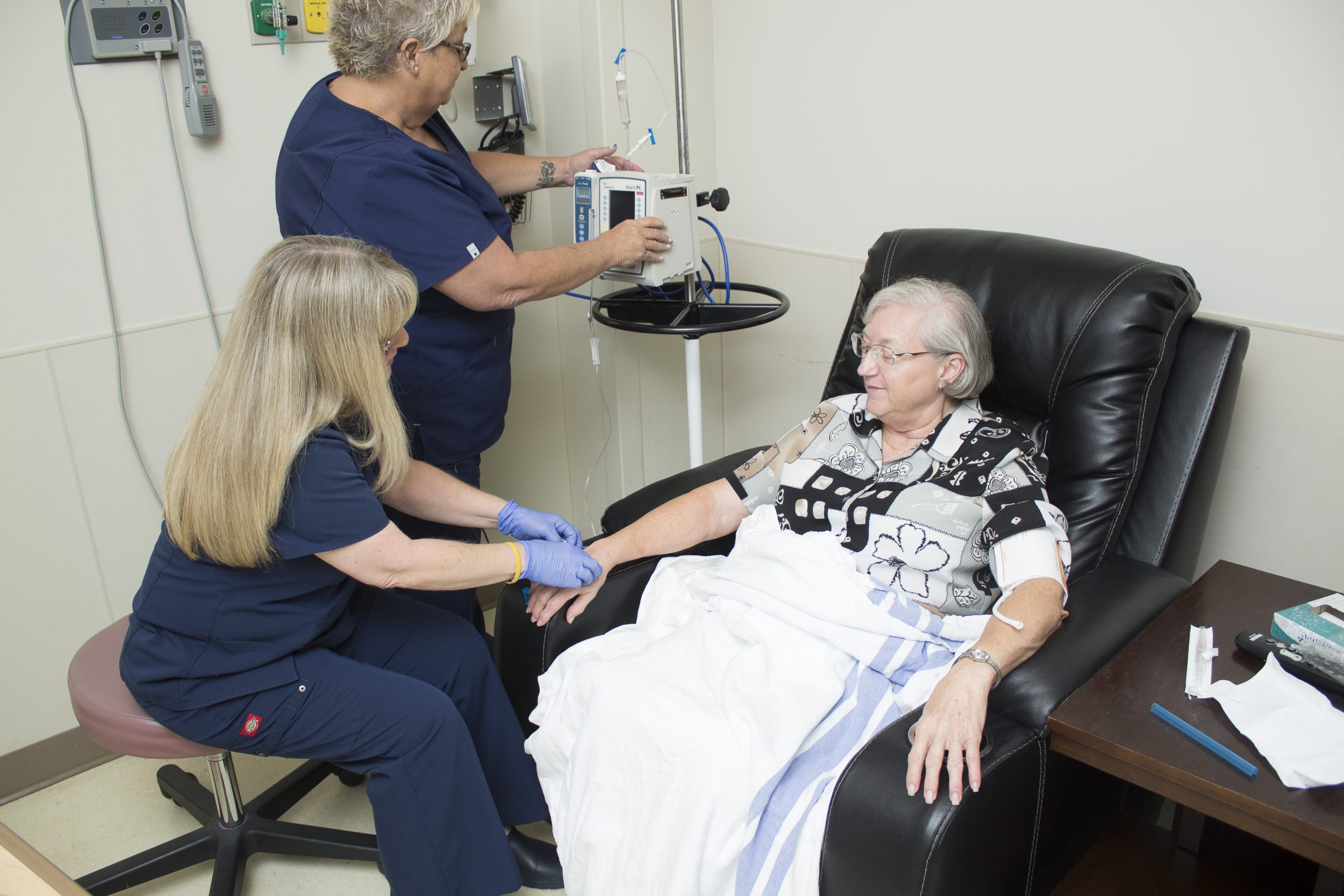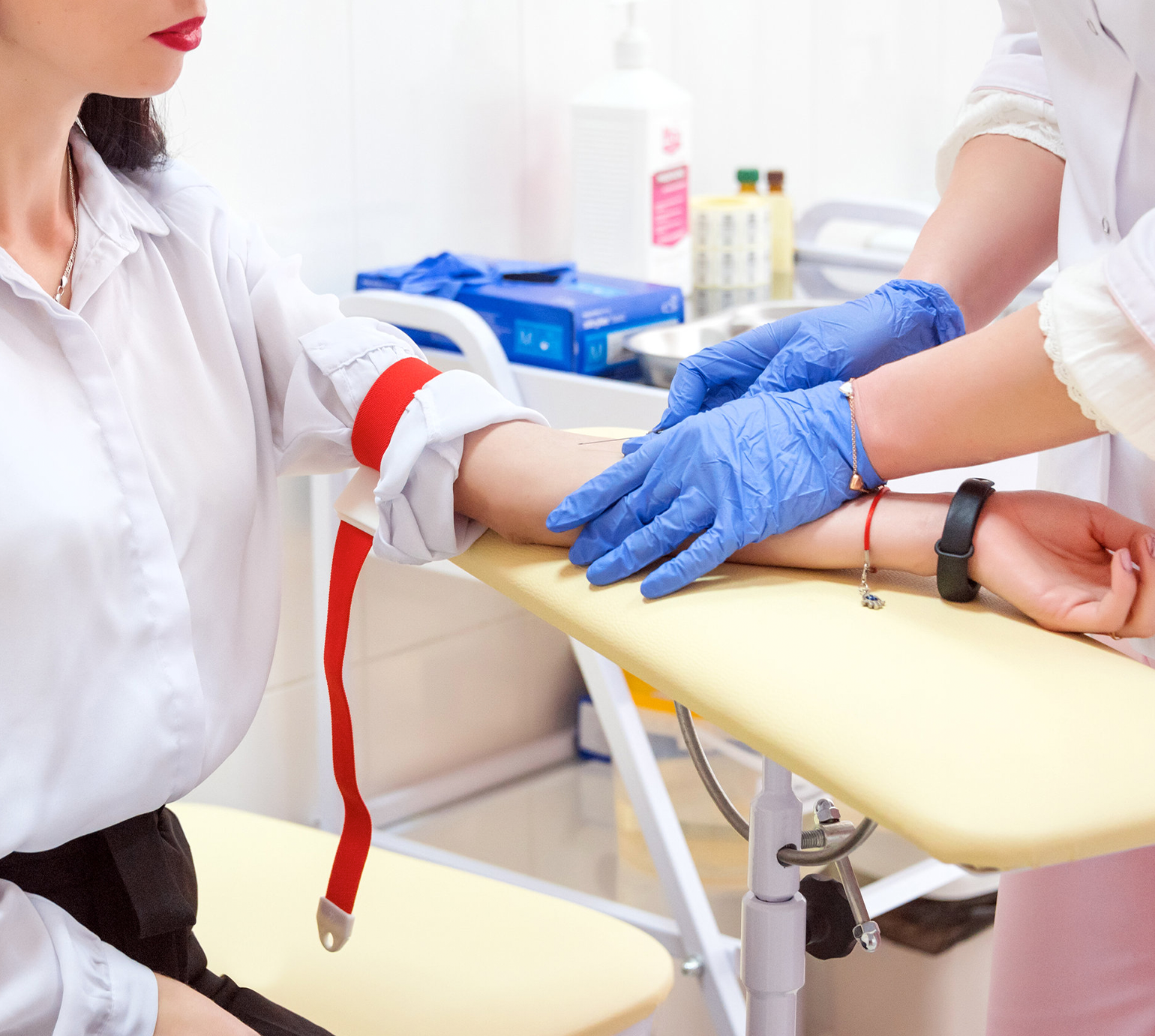 Important Benefits to You
We use the latest treatment techniques to make sure you get the high-caliber care you need. But we do so in a non-hospital setting, which makes it not only more comfortable, but also more affordable.
Some of the services we offer are:
Blood transfusions
Daptomycin
IVIG
Orencia
Prolia
Reclast
Remicade
Solu-Medrol
Tysabri
Vancomycin
Other IV antibiotic/fungal
Phone
(580) 355-8699, Opt. 1, Ext. 4756
Address
3126 NW Arlington Ave
Lawton, Oklahoma 73505