Our MMG Physicians are eager to help you lower or eliminate your pain. Our providers specialize in pain management for pain affecting the neck, back, and shoulder as well as pain caused by arthritis, cancer, or sciatica.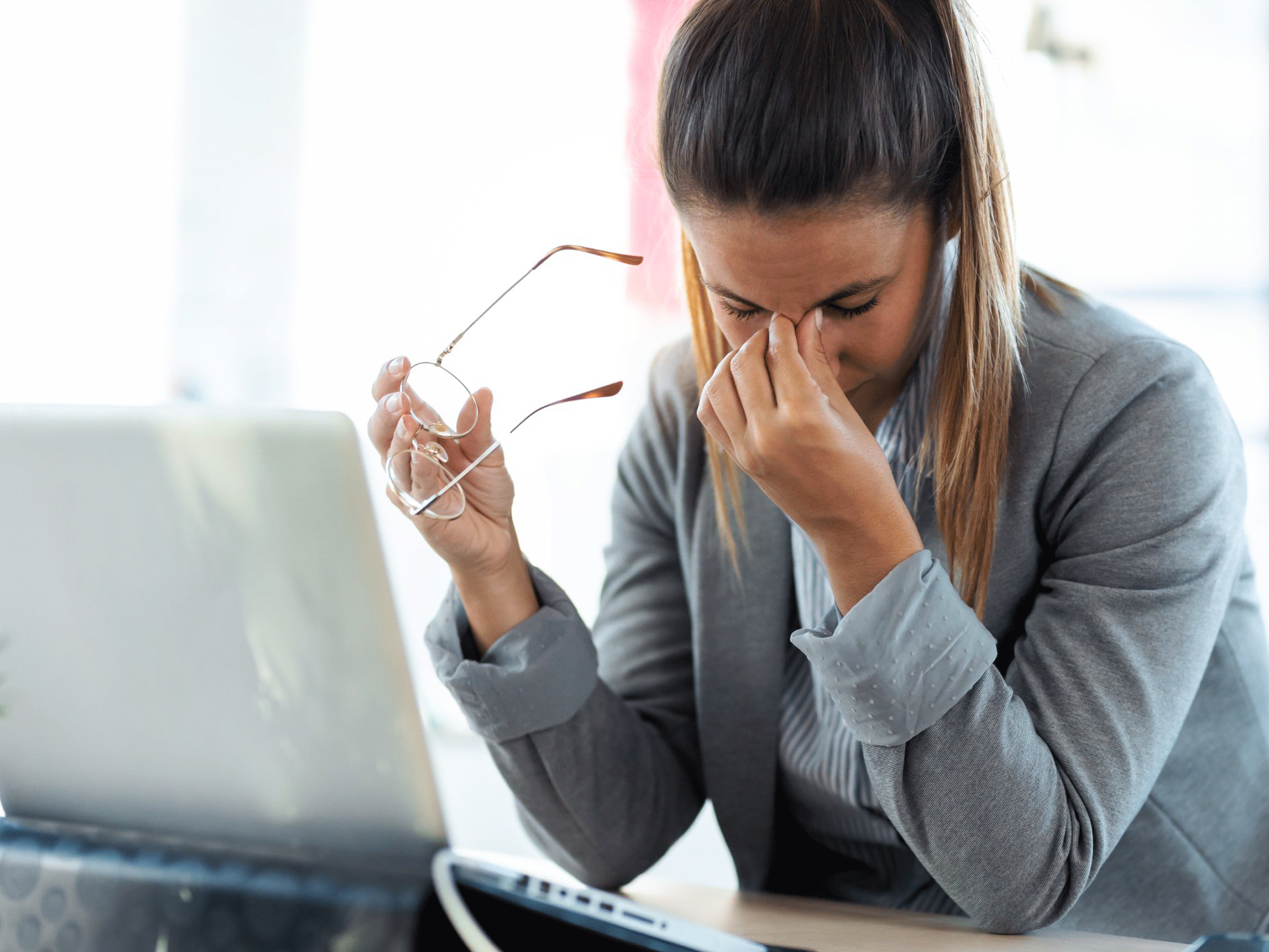 There are two main categories of pain one can experience:
Acute Pain
Pain felt after an injury. It can last for several weeks but will eventually heal and go away. While this pain is debilitating, it does ease after a short period of time.
Chronic Pain
Pain that lasts longer than a few weeks. It does not have to be caused by an initial injury. Chronic pain requires a treatment plan in order to help the healing process.
After assessing your medical history and health conditions, our team of pain management physicians will work with you to find a treatment plan that fits your goals and needs.
Our comprehensive care consists of medical devices, interventional therapies, medication management, and rehabilitative care.
Common pain conditions we treat:
CCMH Pain Management Specialists
Phone
Call or Text: (580) 250-6659
Address
3201 W Gore Boulevard #104
Lawton, OK 73505