Make a Difference in Someone's Life
Find a unit that's right for you! Patients, co-workers, supervisors and workload vary from unit to unit. However, the benefits and rewards our nurses receive from being the support system for our patients and doctors stays constant throughout the hospital.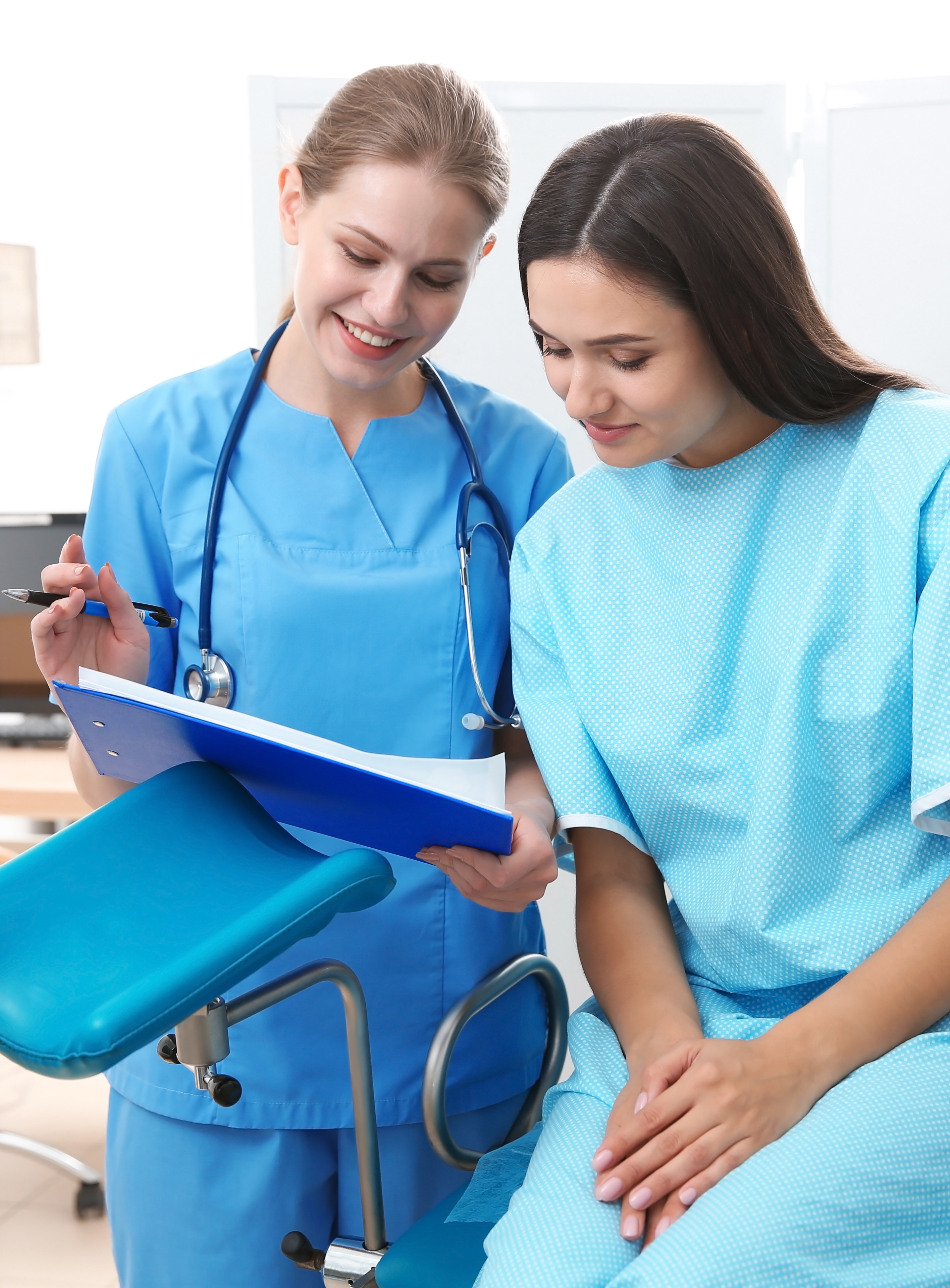 WOMENS SERVICES
Units include:

OB
Newborn Nursery
Starlight Unit (2 North)
Labor & Delivery
EXTENDED CARE
Units include:

Geriatric Psychiatry (Silver Linings)
Nurse Transition Unit (NTU)
SURGICAL SERVICES
Units include:

Surgicare
Surgery
Digestive Health
Recovery (PACU)
CRITICAL CARE
Units include:

ICU
ER
CVCU
1 North
Cardiac Rehab
Dialysis
CCU
Cath Lab
Please contact Recruiting at (580) 510-7068 (Monday-Friday 8am-5pm), if you experience any difficulties or need assistance completing your online application. If you are interested in nursing positions and would like to speak to our nursing recruiter, you may call (580) 510-7068.