Let Your Loved Ones Know Your Wishes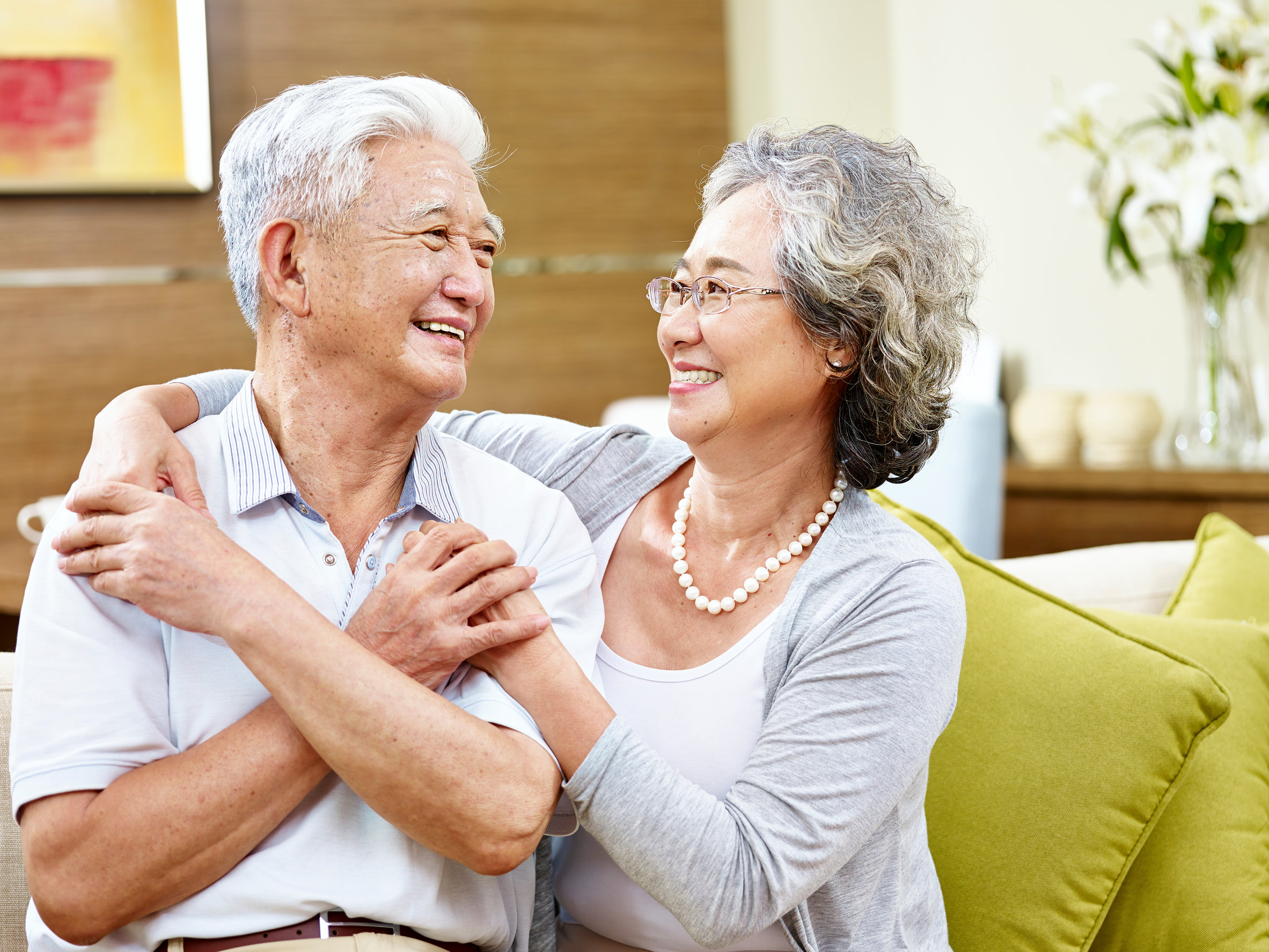 What is Oklahoma Advance Directive?
An Oklahoma Advance Directive is a legal form documenting your wishes in the event of a major health crisis. When you can't speak for yourself, advance planning helps your family and your doctors know what you want to do and who you want to speak for you.
Complete your advance directive form today!