CCMH's Home Health & Hospice has provided home health services for over a decade.
Our staff is comprised of dedicated professionals who are committed to providing quality care in the comfort and convenience of your home. The focus of care is on YOU and your FAMILY.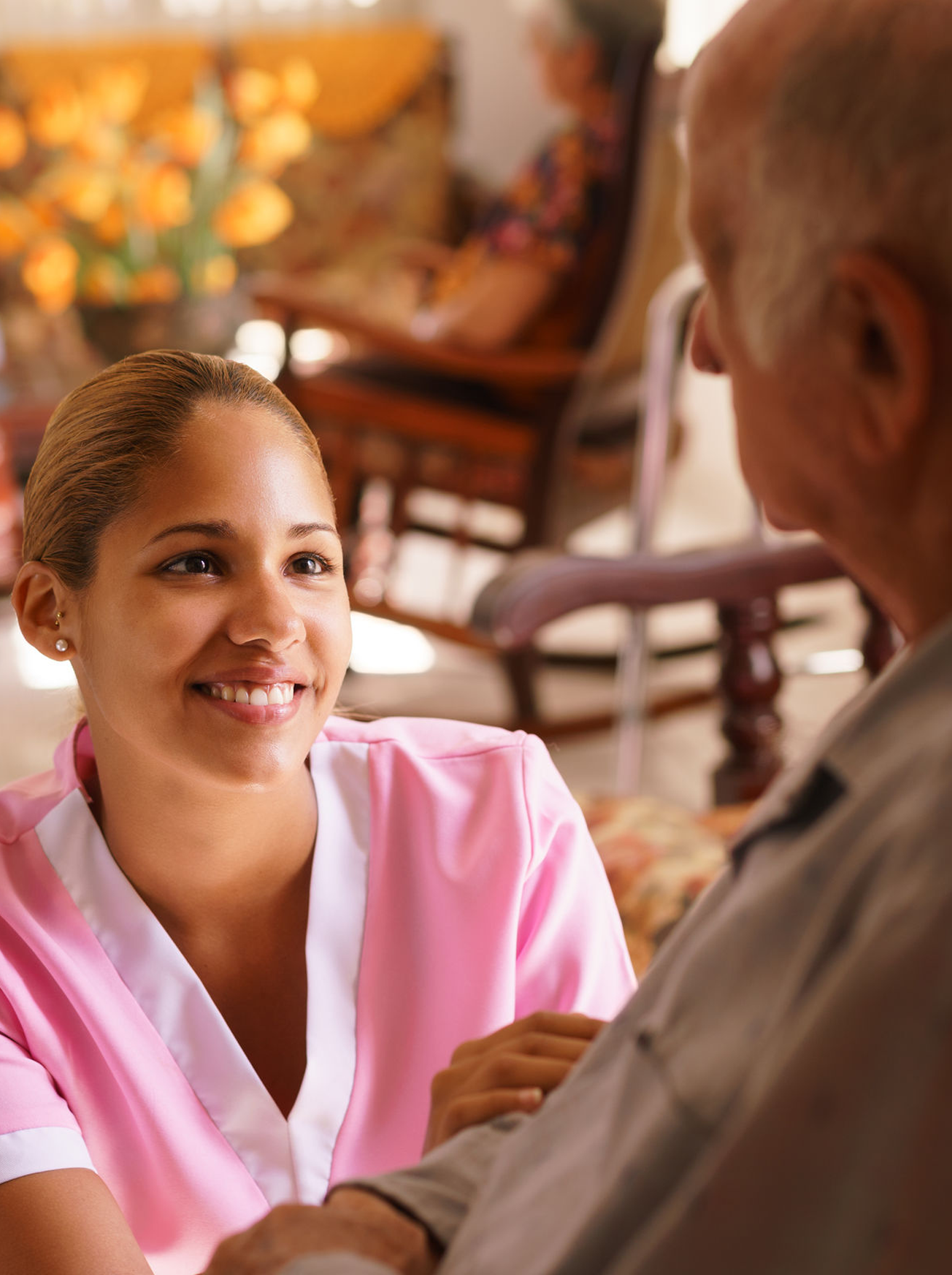 IS HOME HEALTH CARE RIGHT FOR ME?
Home health care is appropriate for individuals who are "home-bound" or have difficulty leaving their home without assistance from a person or device (such as a cane or walker) and are in need of skilled nursing services.
If you are unsure if home health care is right for you, just ask your physician or ask the hospital operator to page your discharge planner.
WHEN WILL HOME HEALTH CARE SERVICES BEGIN?
Your doctor will determine when home health care services should start. Usually, home health care starts after you have been discharged. A registered nurse will contact you to schedule a home health care visit.
HOW LONG WILL EACH VISIT LAST?
The first home health care visit by the nurse will last at least one hour. Subsequent nursing or therapy visits may require more or less time, depending on your treatment plan.
WHAT SERVICES ARE PROVIDED?
What Medical Personnel Provide Services?
The following personnel are available to work with you and your family to develop an individual plan of treatment.
Registered Nurses
Licensed Practical Nurses
Nutritionists
Speech Therapists
Physical Therapists
Occupational Therapists
Home Health Aides
Medical Social Workers
How Can You Assist Me at Home?
A home health aide can assist you with grooming and light chores around your home. Home health care will verify if home health aide services are covered by your insurance policy.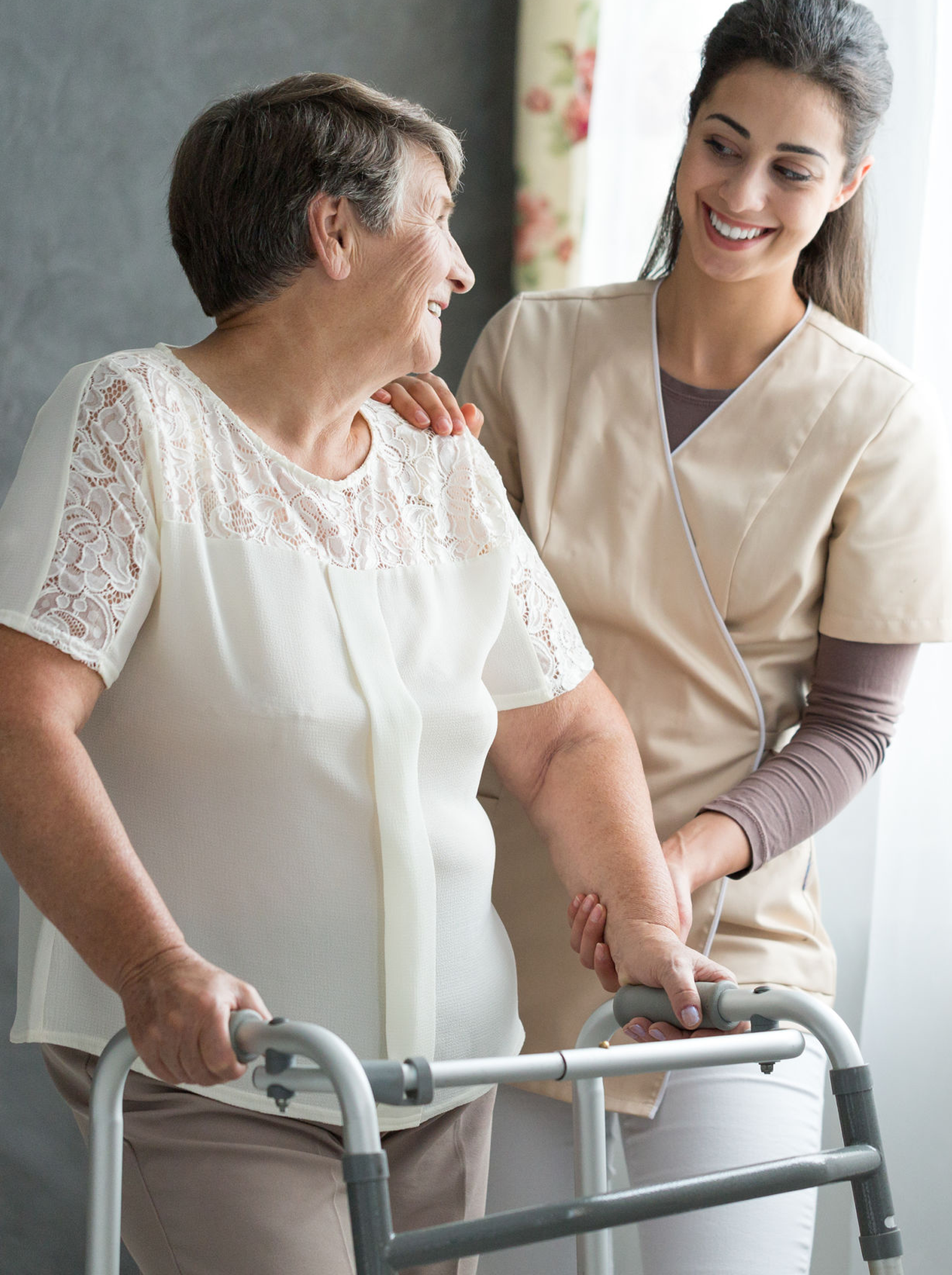 How Much Does Home Health Care Cost?
Home health care is a covered benefit under most insurance plans, including Medicare and Medicaid. Home health care staff will verify your benefits with your insurance company.
We accept the following payment sources:
Medicare
Insurance/HMO/PPO
Medicaid
Private Pay
Will My Doctor Get a Report?
The home health care team works closely with your physician to plan your care and monitor your progress. Your nurse will contact your physician with any laboratory results, medication changes or alterations in your health status.
Offering 24–Hour Service Serving 10 Counties 7 days a Week
For assistance after hours:
580.585.5575
800.522.0104
Ask to speak with the Home Health nurse on call
Address
2007 NW 52nd Street
Lawton, OK 73505
Office Hours
Monday – Friday
8 a.m. – 5 p.m.