Advanced Care for Your Ankles & Feet
Scott Kochenower DPM, Podiatrist, is a specialty trained ankle and foot surgeon capable of providing comprehensive ankle and foot care. He provides adult and pediatric care for arthritis, orthotics, sports injuries, fracture repair, endoscopic and arthroscopic surgeries and much more.
WHAT IS A PODIATRIST?
A podiatrist is a doctor of podiatric medicine (DPM), also known as a podiatric physician or surgeon. Podiatrists diagnose and treat conditions of the foot, ankle, and related structures of the leg.
Podiatrists are the most qualified doctors to care for your feet. They complete four years of training in a podiatric medical school and three years of hospital residency training. This training is similar to that of other doctors.
Podiatrists can specialize in many fields, including surgery, sports medicine, wound care, pediatrics (children), and diabetic care.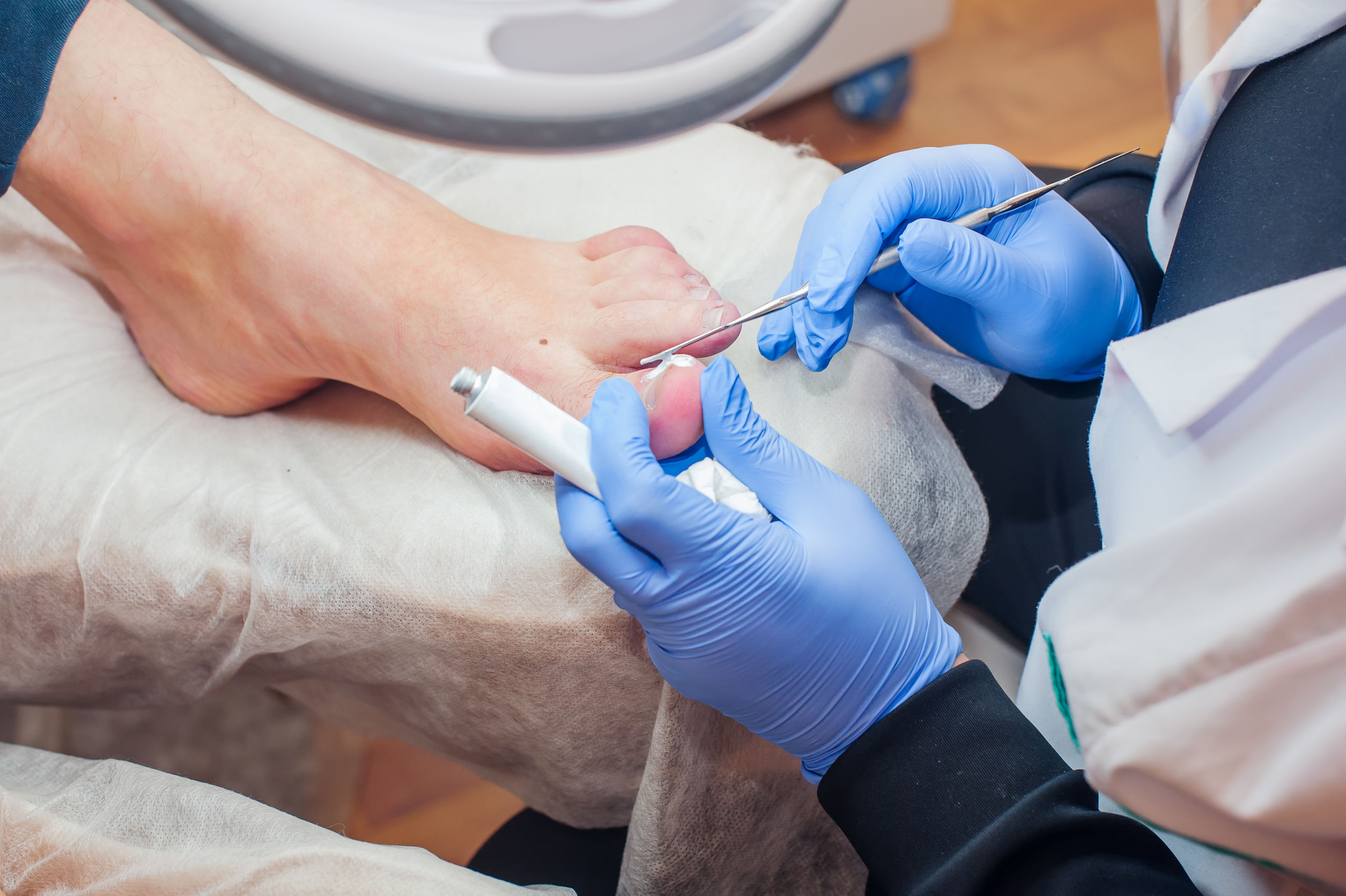 Address
110 NW 31st Street • 2nd Floor
Lawton, Oklahoma 73505
Hours
M-Th: 7:45 AM – 5 PM
Friday: 7:45 AM – 12 PM