Center for Wound Care & Hyperbaric Medicine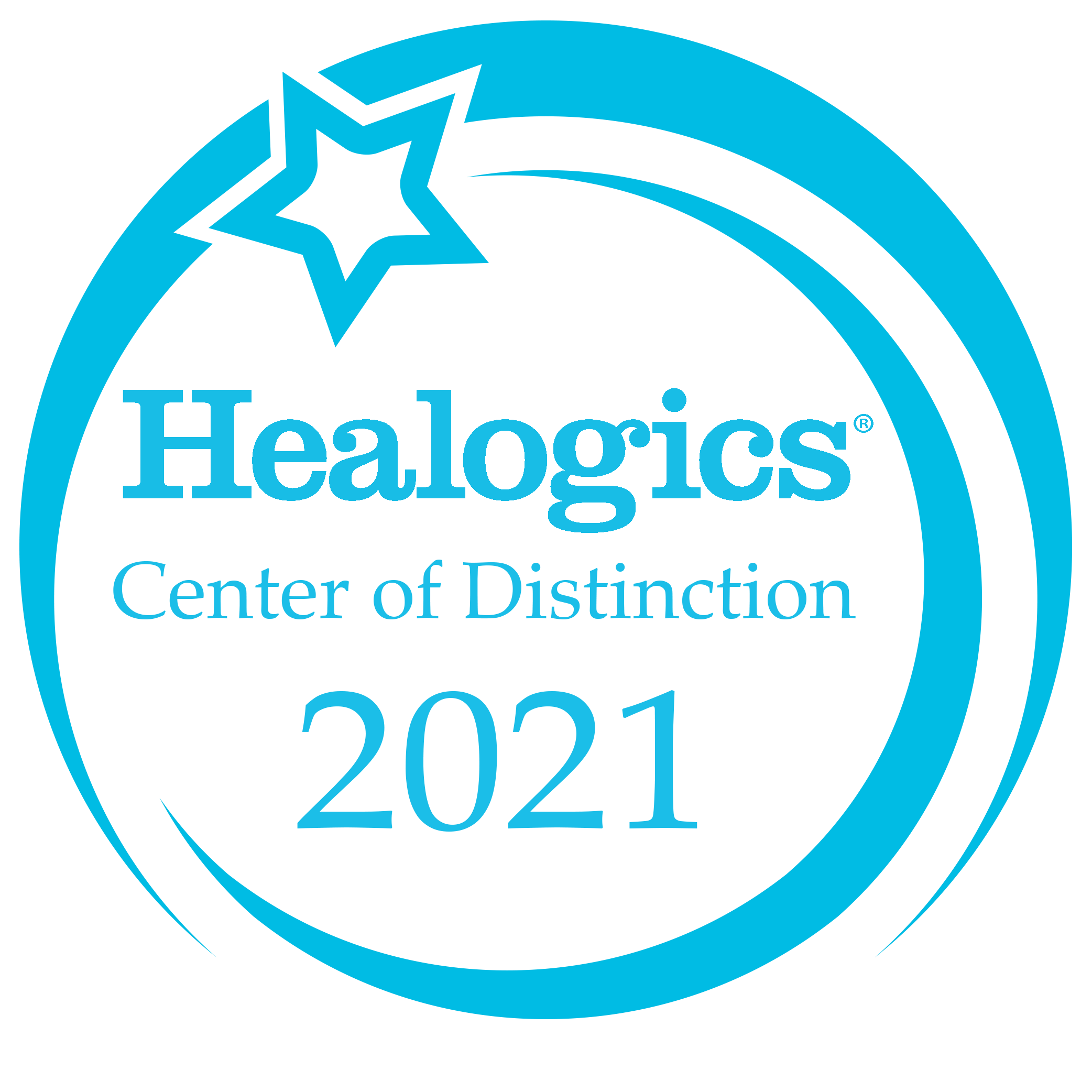 The healing of a wound involves a complex chain of events in the body. First, special blood cells called platelets stick to the injured area to form a temporary plug. At the same time, proteins are activated to form a tissue glue called fibrin, which is laid down at the site of the platelet plug to make it secure. Eventually, scar tissue forms to complete the healing. But sometimes a wound does not heal as quickly or completely as it should, and specialized therapy is needed. To meet this need, Comanche County Memorial Hospital has provided a unique center designed to treat wounds that have difficulty healing.
The Center for Wound Care & Hyperbaric Medicine treats patients whose wounds have not healed with various types of treatments to include hyperbaric oxygen therapy. This form of therapy introduces patients to an environment of 100% oxygen through the use of a pressurized chamber.
Wounds originate from various causes and conditions, and they are among the most common health problems today.
The types of wounds cared for at The Center for Wound Care & Hyperbaric Medicine include those resulting from:
WOUND CARE INFO:
Venous insufficiency
(which can contribute to leg sores)
Pressure ulcers
(also known as bed sores)
Traumatic wounds
Surgical wounds
Diabetic wounds
Skin grafts
Radiation tissue damage
Spider bites
Ostomies
And more
Since 2004, The Center for Wound Care & Hyperbaric Medicine has treated over 3,500 patients for hard-to-heal wounds. The Center's proven experience with outcomes that exceed industry standards, earned them the Diversified Clinical Services Center of Distinction Award in 2010, placing them among the top in the nation.
The way in which a wound is treated depends on the type of wound and the cause. Some of the causes of delayed wound healing include:
Infection
Chronic diseases such as diabetes
Pressure from prolonged bed rest
Nutrition deficiencies
Radiation therapy treatments
The use of certain medications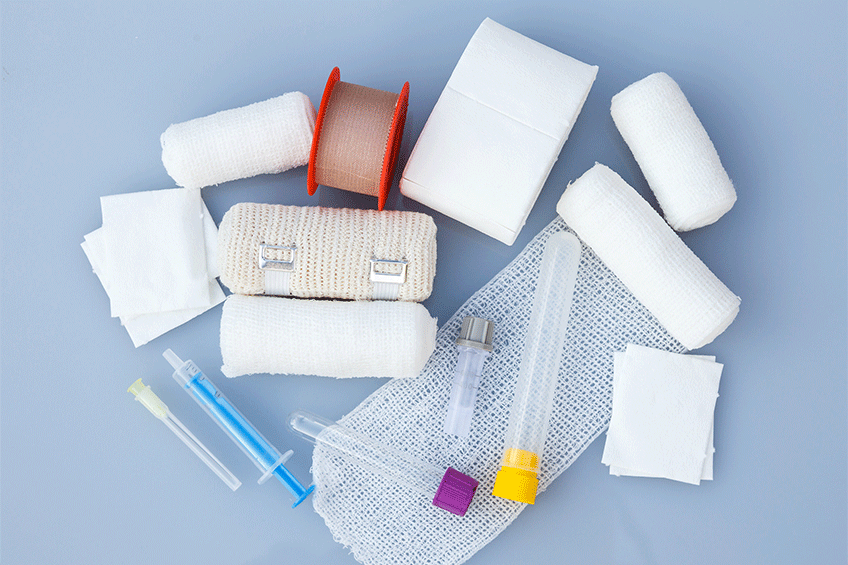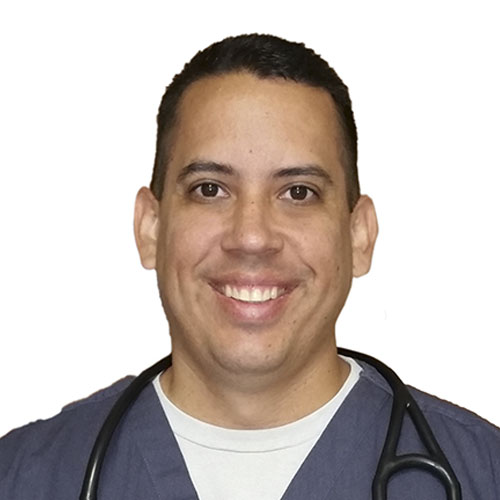 Dr. Paul Nioce, MD, CWSP, completed medical training at the University of Kansas Medical Center in Kansas City, Kansas and at the University of Oklahoma, Tulsa. Following this, he spent 3 years of active-duty service as a flight surgeon in the United States Air Force. After leaving active-duty service, Dr. Nioce was a primary care provider at Mercy Health Clinic County Hospital in Marietta, Oklahoma for 5 years practicing inpatient, outpatient, emergency room care, and served as the Director of Emergency Medical Services for Love County. He also served as Medical Director for Aspire Hospice in Ardmore and Lake Country Nursing home in Marietta, Oklahoma. He was subsequently recruited by Healogics and has been serving as the Medical Director for Comanche County Memorial Hospital Center for Wound Care and Hyperbarics since July of 2016.
Contact Us
Patients may access the services of The Center for Wound Care & Hyperbaric Medicine either by obtaining a referral from their own physician or by calling themselves for an appointment. Most insurances will cover the cost of care, including Medicare, which does not require a physician referral.
Phone
(580) 357-3280
Fax: (
580) 357-3949
Address
2716 W Gore Boulevard, Suite C
Lawton, Oklahoma 73505