Food & Nutrition Services
Our Nutrition department is responsible for providing the healthiest food possible for our patients and visitors.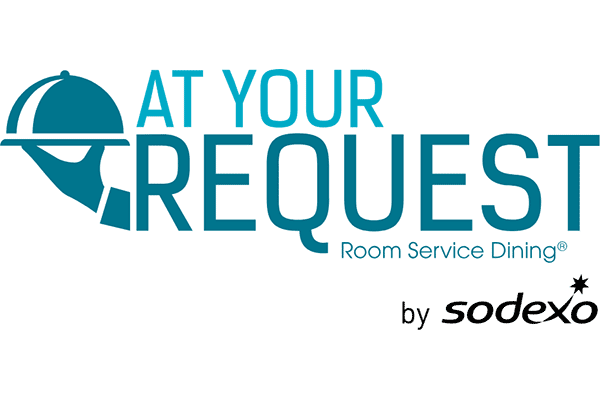 Providing better food service to better your hospital experience
The At Your Request program works very much like a traditional restaurant. Instead of offering a limited menu for meals at designated times, patients and their visitors will receive full restaurant style menus, and will have the ability to place their order for whatever they want to eat, between the hours of 6:30 am to 6:30 pm.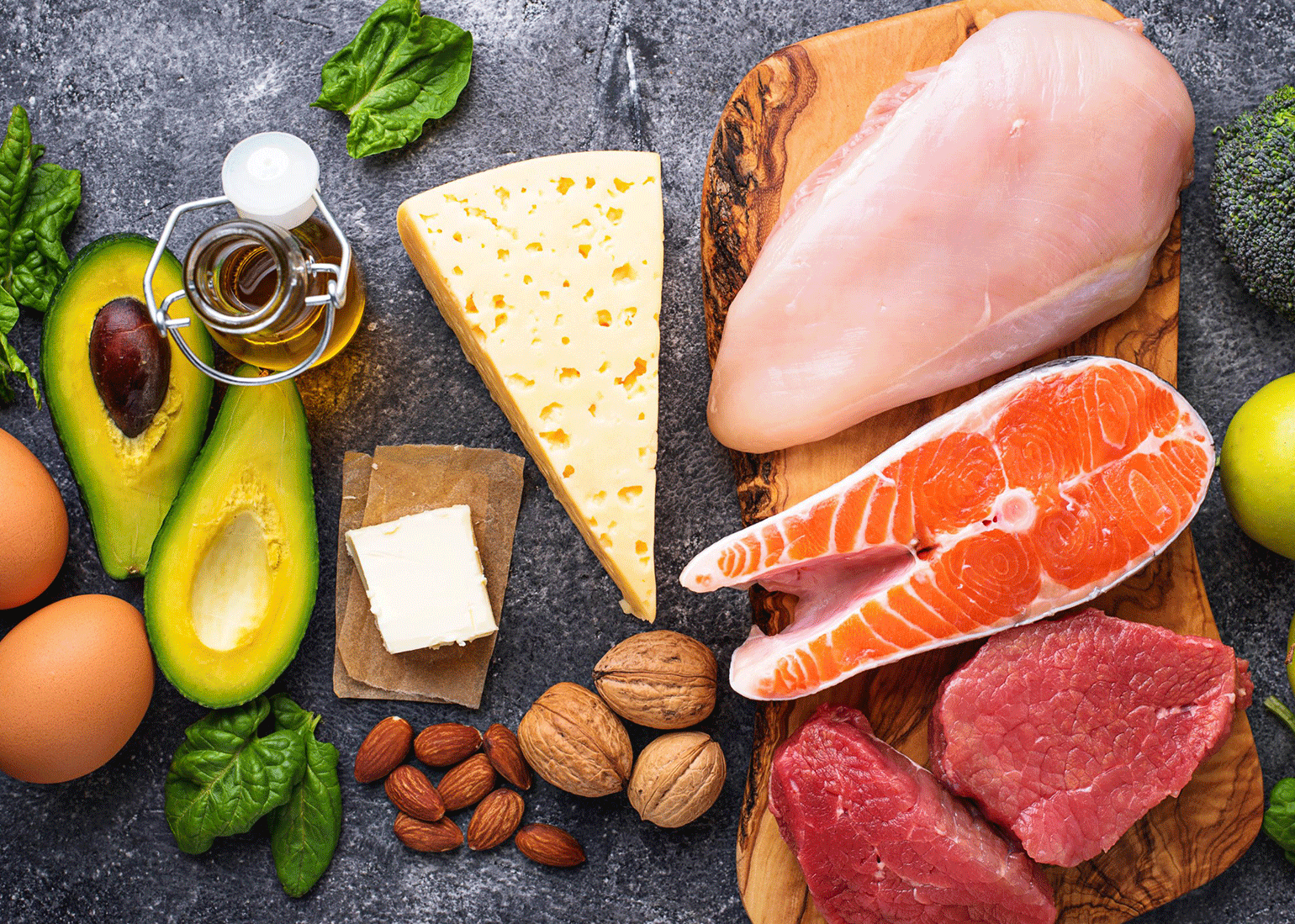 Options for Every Diet
Patients placed on restricted diets by their physician will have limited options, but will still have choices from the menu. To place an order, patients can call extension 5000 and request the food item and can specify a time for delivery. Orders will be delivered within 45 minutes from when the order is received, or at the time requested by the guest.
For patients who don't place their order, nutrition staff will place a call to take their order. If a patient is not in their room when their meal is delivered, their meal will be taken back to the food service department and the patient will need to reorder their meal again, so it is important for patients to inform room service if  you are scheduled to leave your room for any reason.
Cafeteria
The hospital cafeteria (Atrium Gardens), located in the northeast corner of the ground floor, offers breakfast, lunch, dinner, and snacks for employees, patient family members, and the community. The cafeteria also offers a salad bar, deli and grill services.
Our cafeteria is open from 6 am to 7 pm for already packaged food and drinks in the refrigerators along with available fruit or other non-perishable food items during this time. We have signage outside the cafeteria with hours of operations for the hot food lines of the following below.
Monday-Friday:
Breakfast.. 6 am-10 am, Lunch..11 am-2 pm, Dinner.. 5 pm-7 pm, Grill..11 am-7 pm
Monday-Friday:
Night Shift.. 12 am-2 am
Saturday-Sunday/Holidays:
Breakfast.. 6 am-930 am, Lunch..11 am-130 pm, Dinner.. 5 pm-7 pm, Grill..11 am-7 pm
Guest Trays
Guest trays are available for family members. To order a guest tray, to be delivered with the patient's meal, the guest must go to the cafeteria to pay the cashier in advance. The cashier will then arrange with the nutrition staff to deliver the meal to the patient's room at the regular meal time.
Nutrition Counseling
We also provide nutrition counseling for inpatients with nutrition-related health problems such as, but not limited to:
Weight management
Gastrointestinal disorders
Diabetes mellitus
Individual Sessions or Group Sessions through Diabetes Education and Follow-up Program (ADEF)
Renal insufficiency
Cardiopulmonary disorders
If you would like an appointment for nutrition counseling, please contact your physician for a referral or call 580.355.8699 extension 3121.
Clinical nutrition services include the following: assessment and care-planning for critically ill patients, instructing in-patients on diet modification, and recommending formulas for patients who require tube feeding. Registered, licensed dietitians are also involved in providing total parenteral nutrition, an intravenous method of feeding patients high levels of nutrients.
Catering Services
Limited catering service is available for various functions. Questions regarding catering and/or the cafeteria can be directed to 580.355.8699 extension 13115 during the weekday business hours.
At Your Request Menu Line
Extension 5000
Dietary Department
(580) 355-8699
Extensions 13115 or 13125