Imaging & Radiology Services
CCMH Radiology Department provides a full range of diagnostic imaging and numerous nonsurgical interventional procedures.
Radiology services are widely used to help diagnose and treat numerous medical conditions, including sports injuries, heart problems, digestive issues, nervous system disorders, arthritis, osteoporosis and back pain. Radiology allows doctors to look inside the body to see diseases such as cancer, and joys like the beating heart of a healthy unborn fetus.
Our campus provides services around the clock. A technologist is on duty at all times for diagnostic radiographic work. If a special procedure, CT, nuclear medicine, or other specialized exam is required after hours, a technologist is on call to perform the test. Insurance information may be required at time of scheduling. Pre-authorization and pre-certification of medical necessity must be obtained prior to visit. Patients may need to check with their carrier to verify coverage.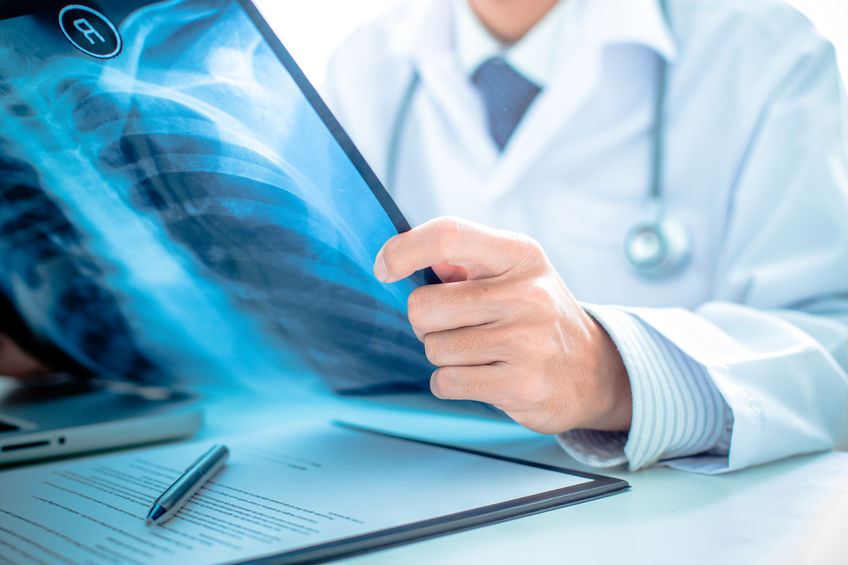 Phone
580.355.8699 extension 3247
Address
3401 W Gore Boulevard
Lawton, Oklahoma 73505