When faced with an orthopedic injury or chronic condition, why take chances?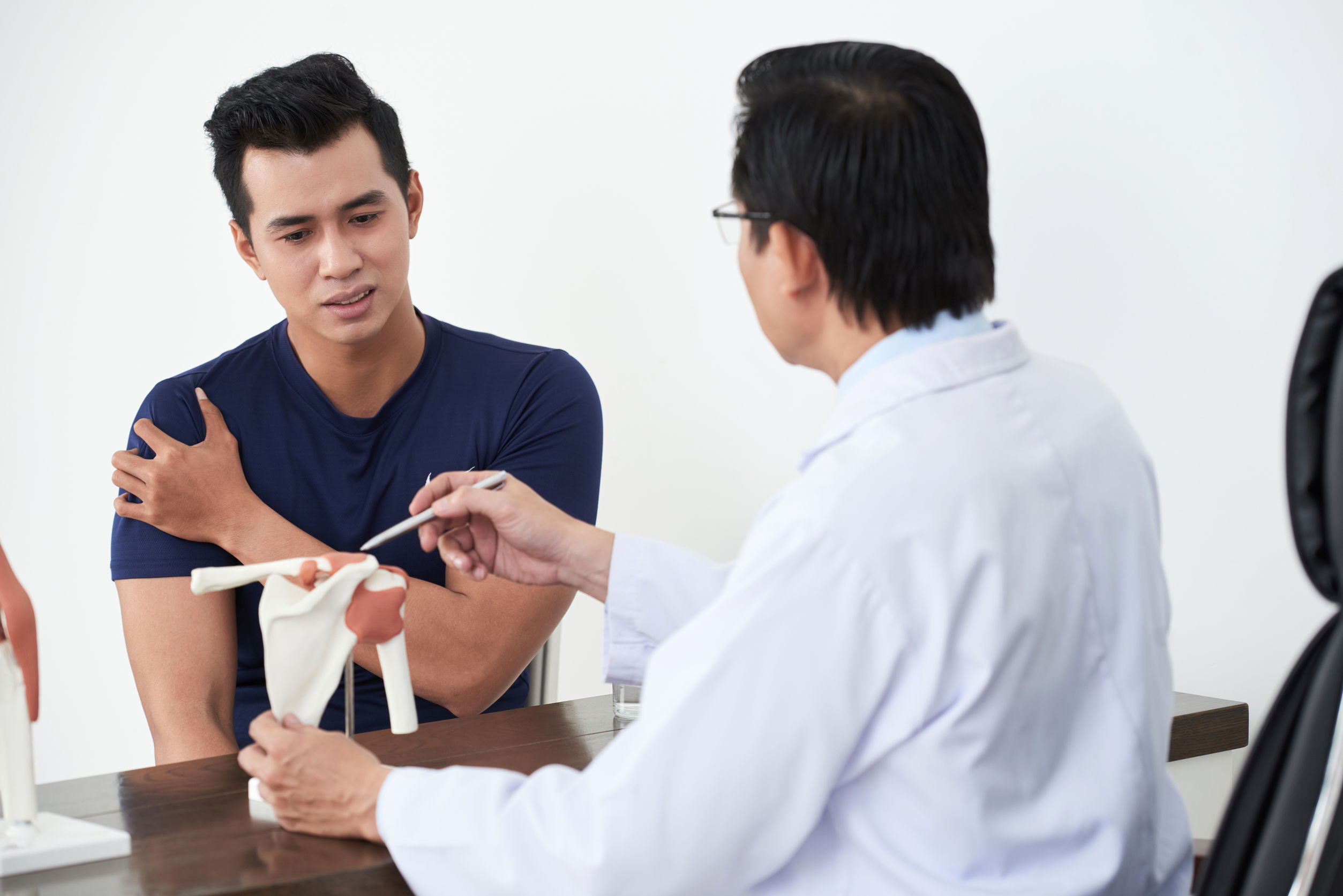 You want a healthcare provider with a proven track record for combining innovative practices in medicine with quality, compassionate care.
With Comanche County Memorial Hospital, you've found just that.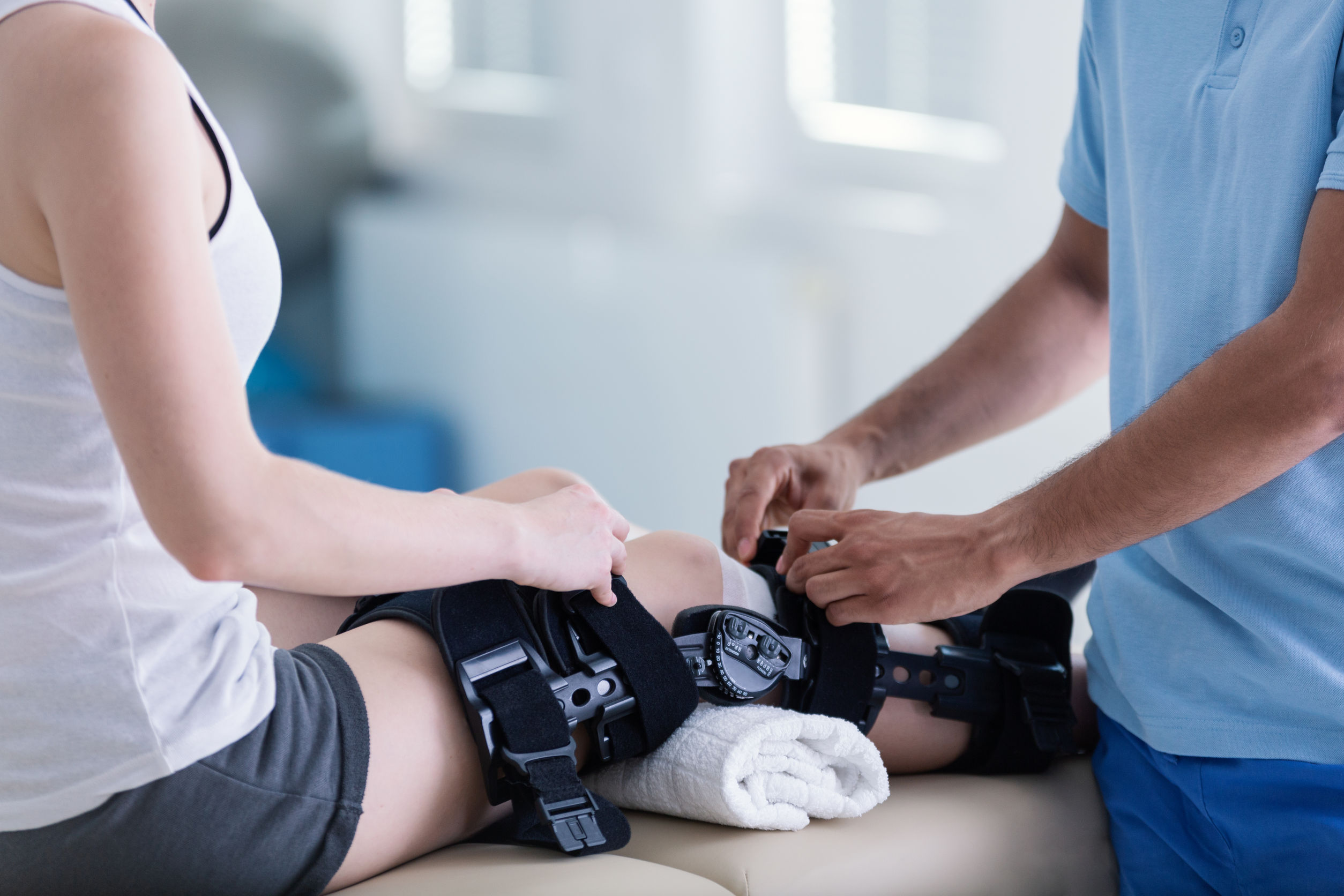 From a simple ankle sprain to the painful effects of arthritis to a compound trauma injury, the professionals understand experiencing a bone or joint problem can be painful and stressful. Through extensive education, we ensure both patients and their families fully understand the condition's complexities and available treatment options. From initial evaluation to rehabilitation and recovery, patients are guided every step of the way.
Our physicians, nurses and specialists are trained in advanced treatments and techniques and remain up-to-date on the latest research and technology. In fact, our team of orthopedic surgeons is regionally and nationally known in the field of orthopedic medicine and general surgery, and many are actively involved in the development of new procedures and approaches to care. These standards of excellence are consistent with our overall mission of providing patients superior, comprehensive orthopedic care. Contact us today for more information about our hip and knee replacements, as well as our other orthopedic services.
CONDITIONS
The physicians and staff at Comanche County Memorial Hospital provide evaluation, diagnosis and treatment of a wide variety of orthopedic diseases and conditions.

SHOULDER
Acromioclavicular (AC) Joint Arthritis
Bicepts Tendinitis
Fracture of the Collarbone (Clavicle)
Frozen Shoulder (Adhesive Capsulitis)
Proximal Humerus Fracture (Broken Shoulder)
Rotator Cuff Injuries
Rotator Cuff Tears
Shoulder Arthritis
Shoulder Dislocations
Shoulder Impingement Syndrom
SLAP Tear (Superior Labrum from Anterior to Posterior Tear)
Subacromial Bursitis

KNEE
Avascular Necrosis (Osteonecrosis) of the Knee
Deep Vein Thrombosis (DVT)
Goosefoot (Pes Anserine) Bursitis of the Knee
Iliotibial Band Syndrome (ITBS)
Meniscus Tears
Osgood-Schlatter Disease
Patella Fracture (Broken Knee Cap)
Patella Tendon Rupture
Patellar Tracking Disorder
Prepatellar Bursitis (Kneecap Bursitis)
Quadricepts Tendon Rupture
Tibial Fractures
Torn Anterior Cruciate Ligament (ACL)
DIAGNOSTIC TESTING & TREATMENT
If you need to be treated for a sports injury, osteoporosis, broken bones, degenerative joint disease, joint replacement, or any other orthopedic problem, we want you to get back into the swing of things as soon as you possibly can.
Our team of orthopedic specialists, including specially trained surgeons, nurses, therapists and technicians, offers a full range of diagnostic and treatment options for almost any patient need. We do everything we can to help you achieve the most complete recovery possible.
Address
110 NW 31st Street, 2nd Floor
Lawton, Oklahoma 73505