Comprehensive Family-Focused Healthcare For Everyone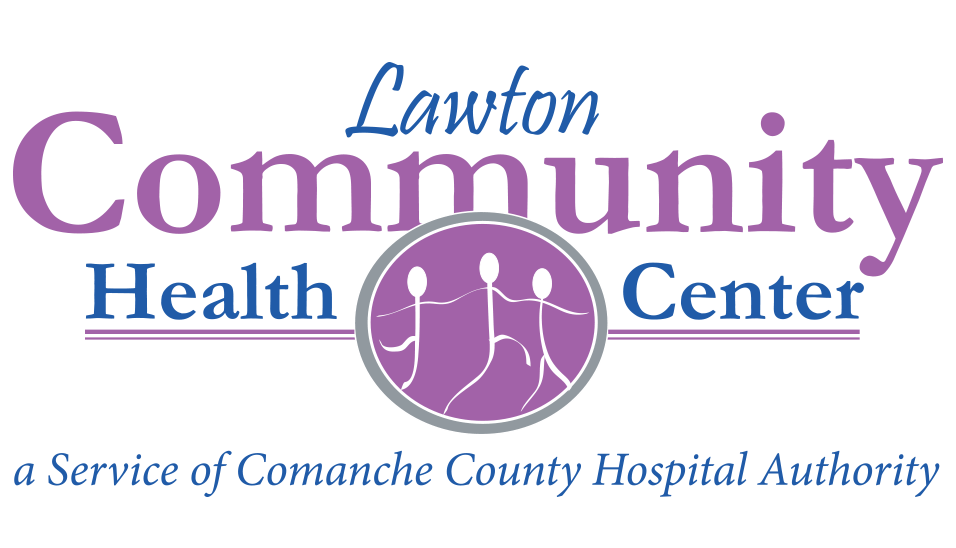 Many times, preventive care by your family physician is the best way to avoid major medical issues later on down the line.
Family care physicians can diagnose, order tests, provide care and make referrals to ensure you are in good health now and in the future.
Whether you need a flu shot, an antibiotic, or help finding a doctor for general surgery, our family care physicians are here for you!
If you need help finding a family care physician that is right for you and your family.
Please visit our physician referral site or call our physician referral hotline at (580) 510-7030.
Website
http://www.lawtoncommunityhealthcenter.com/