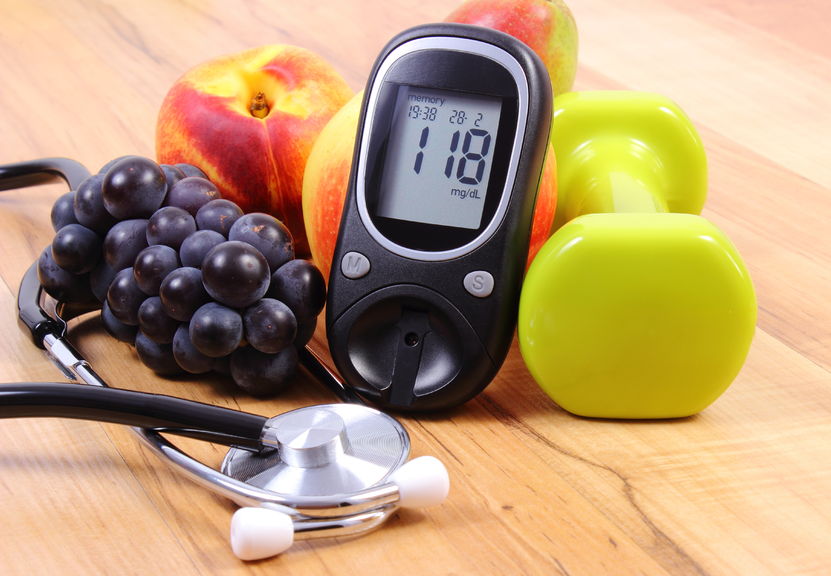 More than 18 million Americans have this chronic medical condition.
If you have recently learned that you or someone in your family has diabetes, you are probably concerned. But, diabetes is a manageable condition. In fact, most people can live as full a life as they did before developing diabetes. Diabetes is a complex disease requiring daily self-management – making healthy food choices, staying physically active, monitoring your blood sugar, and taking medications as prescribed by your doctor.
It is also important to talk regularly with your diabetes management team to problem solve, reduce risks of complications, and cope with lifestyle changes.
Diabetes Education
Lawton Community Health Center
Address
5404 SW Lee Blvd
Lawton, OK 73505