Vision, Mission & Our Principles
We Pledge to Continue Our Tradition of Excellence that You Deserve
60 years ago, Comanche County Memorial Hospital opened its doors, making comprehensive and advanced healthcare available to all in Southwest Oklahoma.
To observe this important milestone and honor our proud heritage, the staff of CCMH have made a renewed commitment to our mission, and have intensified our focus to identify ways that we can further exceed expectations and continue to go above and beyond in the specialized medical care that we provide to our community.
Excellence is no accident. It is the result of intentional efforts toward continual enhancement through strategic planning and attention to every detail. Our road map for continued success is rooted in our Organizational Priorities, which are led by our hospital's Guiding Principles. These principals further enhance your hospital experience with a focus on communication, respect, teamwork and responsiveness and attention to our patients, visitors and staff.
As we look forward to another 60 years of service, we pledge to continue the tradition of excellence, that you deserve and have come to expect from your community hospital.
Our Vision
To earn the trust, loyalty and respect of those we serve through healthcare leadership and excellence.
Our Mission
To provide safe, compassionate and innovative healthcare which exceeds expectations.
Our Core Values
Quality – Strive for highest standards in healthcare quality.
People – Value the contributions of our diverse team members.
Community – Engage communities we serve to improve health and well-being.
Stewardship – Achieve mission in a financially sound manner.
Teamwork – Promote teamwork to enhance patient experience.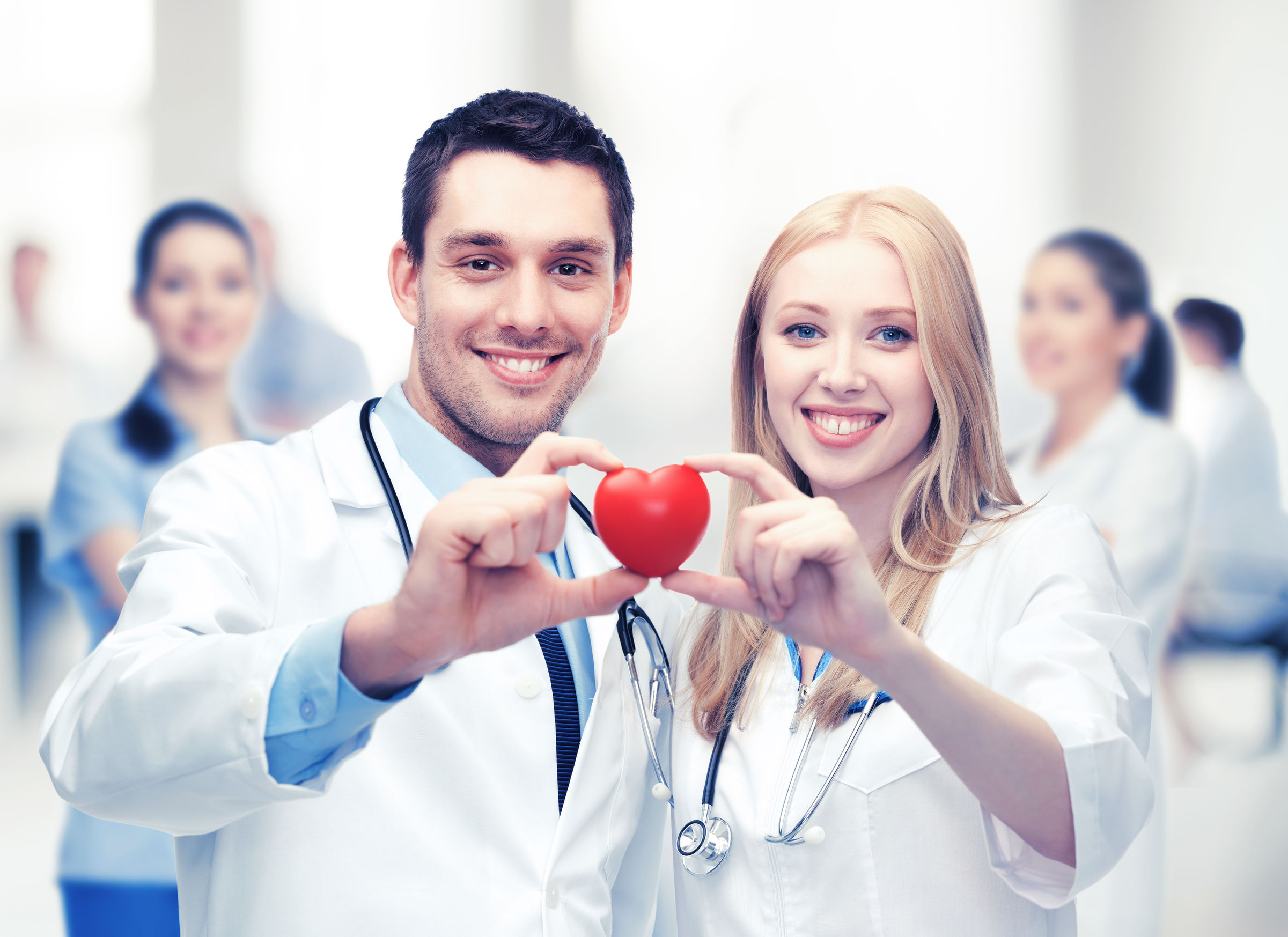 Put Patients First
Provide a Safe Environment
Respect Dignity
Prepare and Educate
Exceed Expectations
Do All Things Well
Anticipate Needs
Communicate Openly & Honestly
Listen
Promote Mutual Trust
Provide Exemplary Service
Our Organizational Priorities
Improve Communication
Treat Everyone with Respect
Improve responsiveness and attention to patients and their families
Improve Teamwork
Enhance the hospital experience