Physical Rehabilitation Center of Southwest Oklahoma
Our team is here to help you become strong again. Whether your condition is the result of an illness or injury or has been caused by developmental circumstances, our therapists will help YOU on the road to recovery.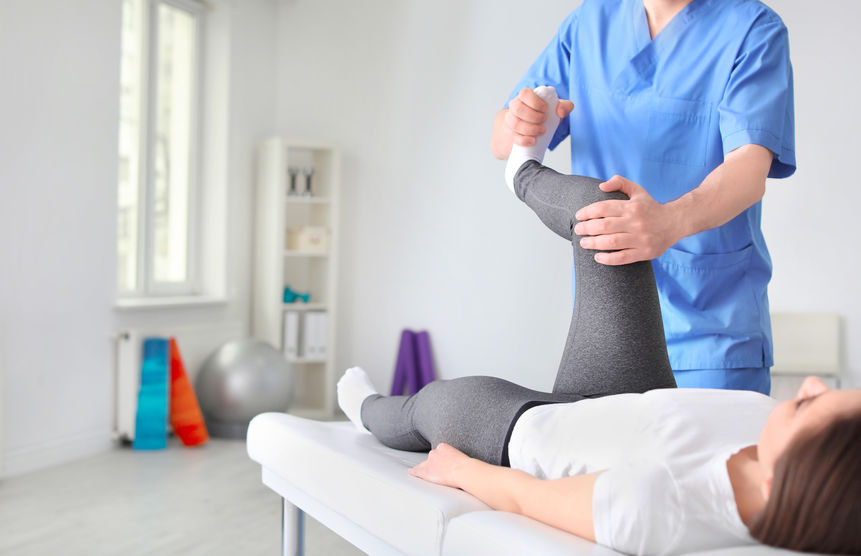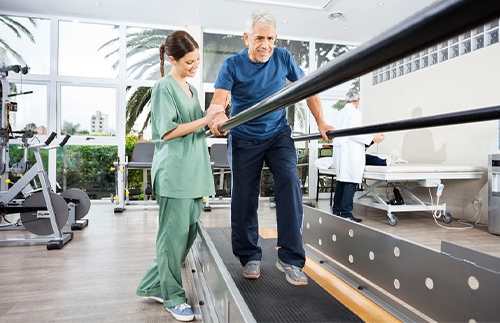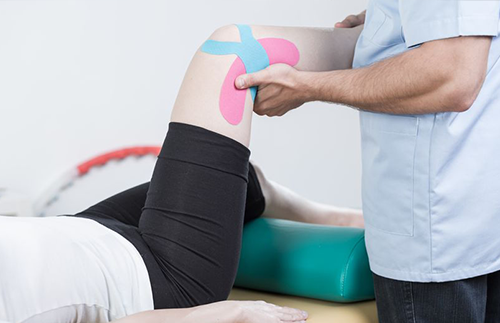 Same Place, Same Team, Same Great Care!
The Rehabilitation Services Department provides inpatient and outpatient rehabilitative care and services utilizing a multi-disciplinary team approach under the direction of a physician who is board-certified in physical medicine.
Our rehabilitation capabilities include physical therapy, occupational therapy, speech therapy, cardiac rehabilitation, and supportive services. Our sports medicine program helps athletes get back in the game by helping to rebuild strength and dexterity following an injury.
Each specialty works with your physician to plan treatment programs that progress as recovery milestones are reached.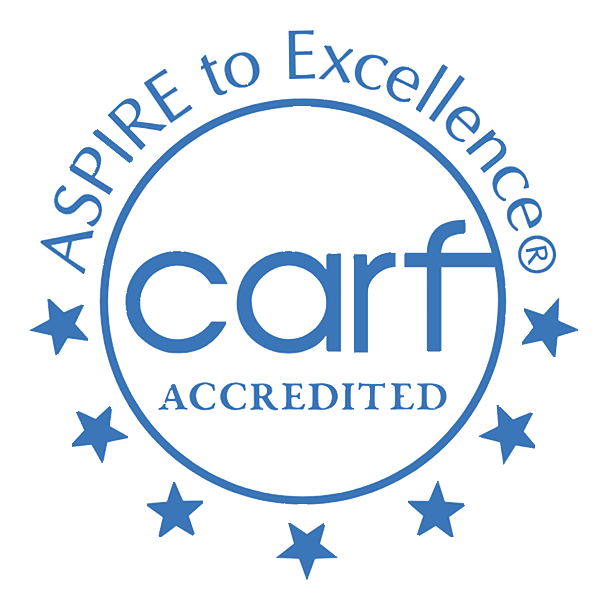 Accredited Rehabilitation Facility
The Physical Rehabilitation Center of Southwest Oklahoma has been fully accredited by the Commission on Accreditation of Rehabilitation Facilities (CARF). Click here to view our CARF report card.
Please contact the Comanche County Memorial Hospital today to schedule an appointment with our rehabilitation center or for one of our many other advanced general surgery services.