Neurology & Neurosurgical Services
Because disorders of the nervous system are comparatively complex, they require a team of experts to ensure their proper diagnosis and treatment.
Patients at Comanche County Memorial Hospital are cared for by a group of board-certified medical professionals, including neurologists and neurosurgeons. These specialists are supported by a team of nurses and other allied health professionals in their mission to provide patients with leading-edge neurological services.
The training, clinical experience, and scientific research of neurosurgeons J.D. Duncan, DO, Mark Duncan, DO and Stephen Ofori, MD are driven by a sincere dedication to exemplary medical care.
Our neurosurgeons specialize in a multitude of conditions and procedures. View descriptions and animations of their specialties by navigating to the Conditions and Diseases or Treatment and Diagnostic Procedures pages.
If you are experiencing some type of chronic back or neck pain, it is important you contact us right away. Besides specializing in neurology, heart surgery and other general surgeries our team of CCMH physicians will help get you back to enjoying the things you love doing most.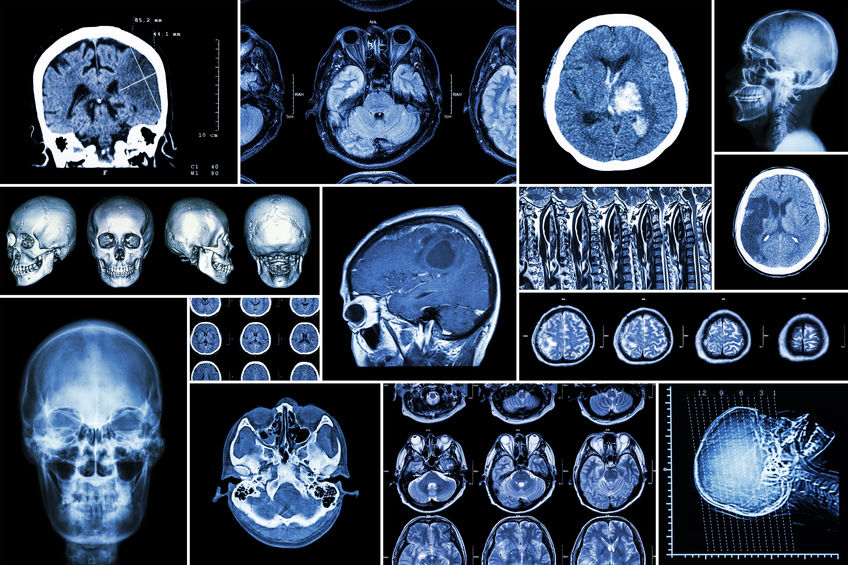 MMG Neurosurgery Services
3201 W Gore Blvd, Suite 300
Lawton, Oklahoma 73505
Phone: 580.248.5255
Fax: 580.248.2036
Text: 580.248.5255
Neurosurgery Center of Southwest Oklahoma
3201 W Gore Blvd, Suite 303
Lawton, Oklahoma 73505
580.353.6000