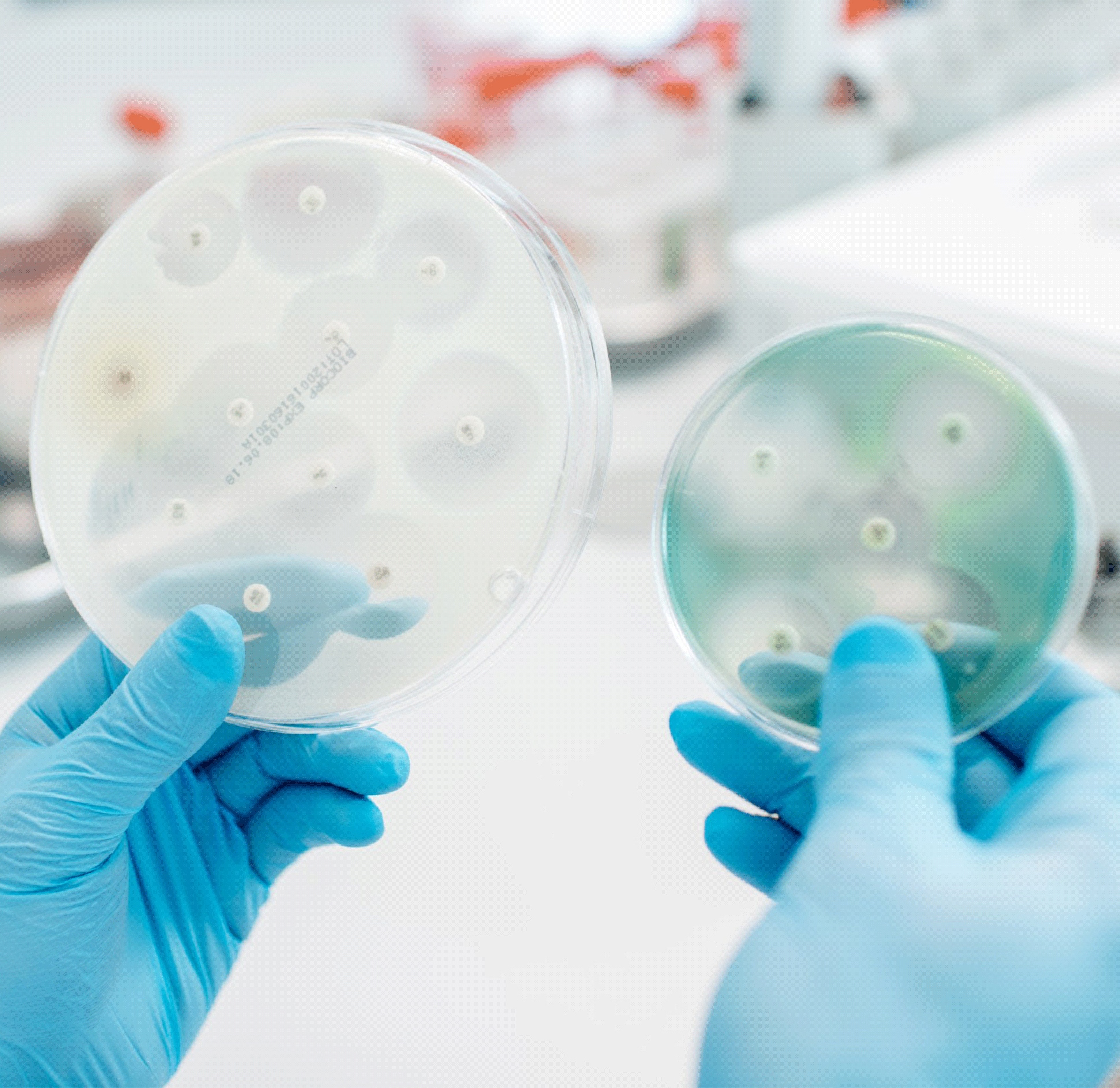 What are Infectious Diseases?
Infectious diseases is an umbrella term to include diseases caused by various organisms – viruses, bacteria, fungi, or parasites.
Infectious diseases can be spread from person to person, like sexually transmitted infections. Others may be transmitted by animals or insects such as tick-borne infections. Additionally, some infectious diseases can be caused by exposure to organisms in the environment or consuming contaminated food or water.
Our providers who specialize in infectious diseases are dedicated to ensuring that you receive high-quality care and treatment from your very first appointment.
Infectious diseases range from mild to severe based on the timeline of treatment. Having a facility such as MMG nearby that can diagnose and provide full care for these diseases is important when it comes to healing. The MMG staff and specialists have both the technology and experience to provide comprehensive and critical care.
Infectious Diseases We Treat:
Other Treatments We Offer:
Travel Medicine
This specific type of medicine focuses on treating diseases and medical conditions that have been acquired during travels. If you plan on traveling outside of the country or to an area that you are not accustomed to traveling to, consult one of our physicians to ensure you are doing your part to remain safe. This also includes taking preventative medications such as immunizations that are used before traveling as a safety measure.
Immunizations
Preventative measures that are important to lowering the risk of certain infections and diseases. Immunizations also reduce the risk of diseases spreading or becoming worse. It is important to keep up-to-date and receive annual vaccinations against diseases like the flu.
CCMH Infectious Diseases Specialists
Phone
Call or Text: (580) 250-6555
Address
3201 West Gore Blvd #103
Lawton, OK 73505