As a woman, you have special health care needs. We provide the support of professionals who understand the fine points of health care for women, and have designed our programs and services with that in mind.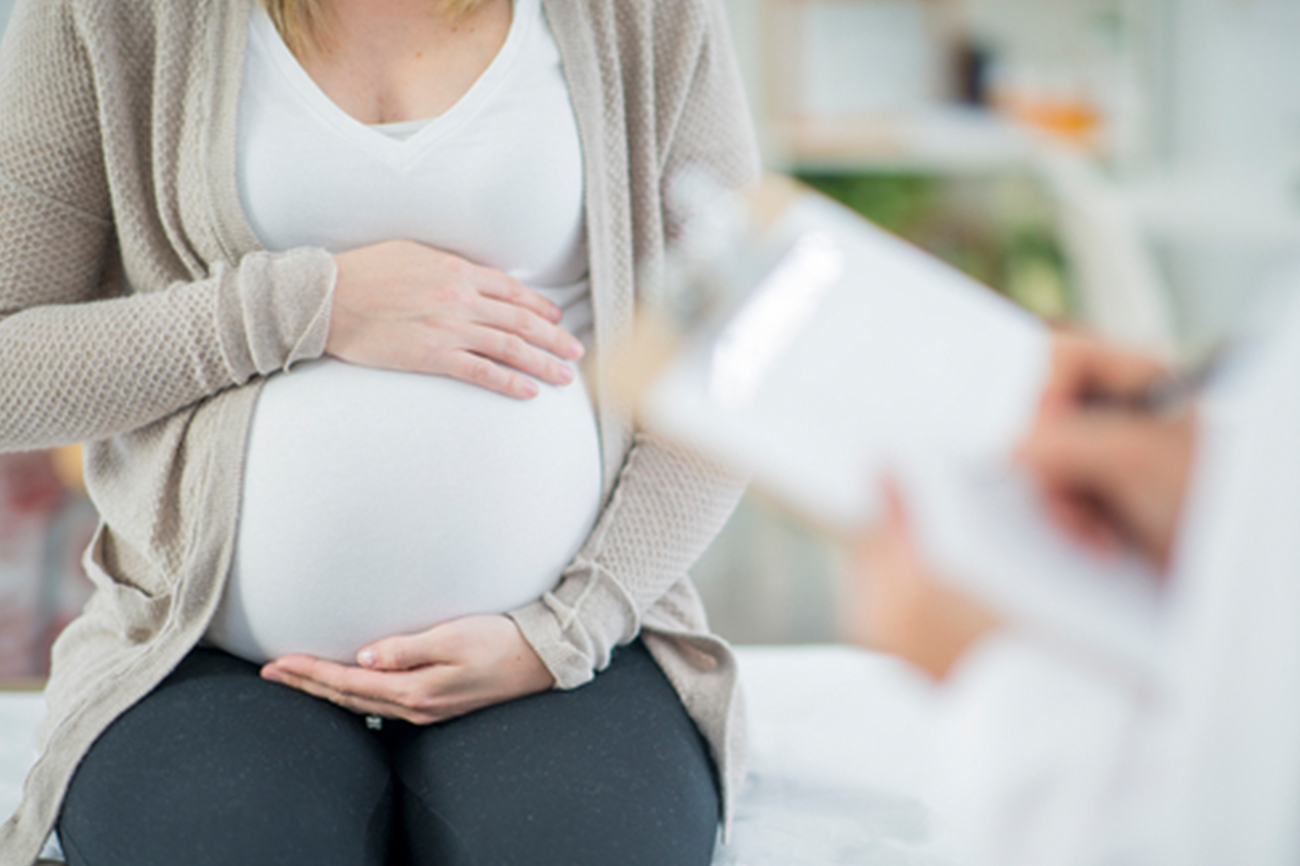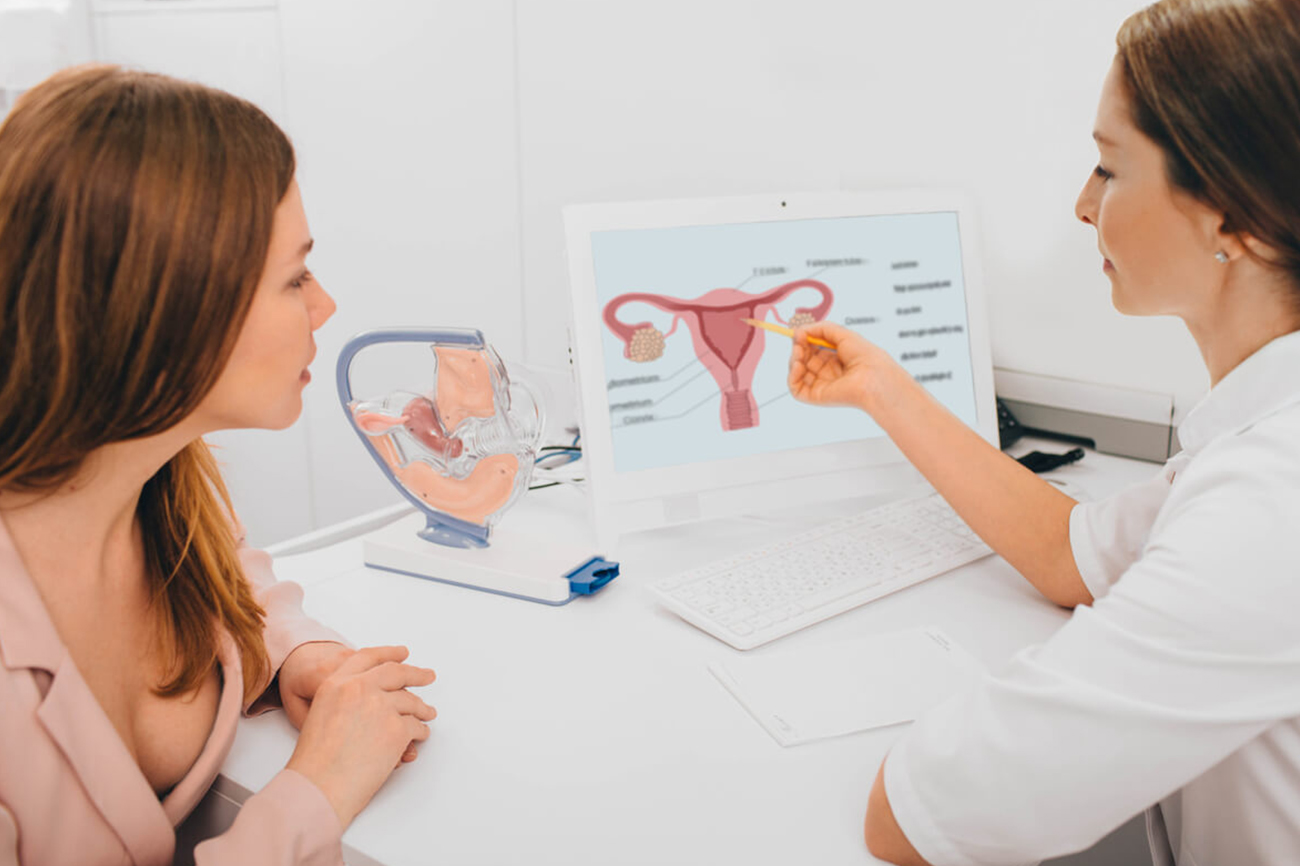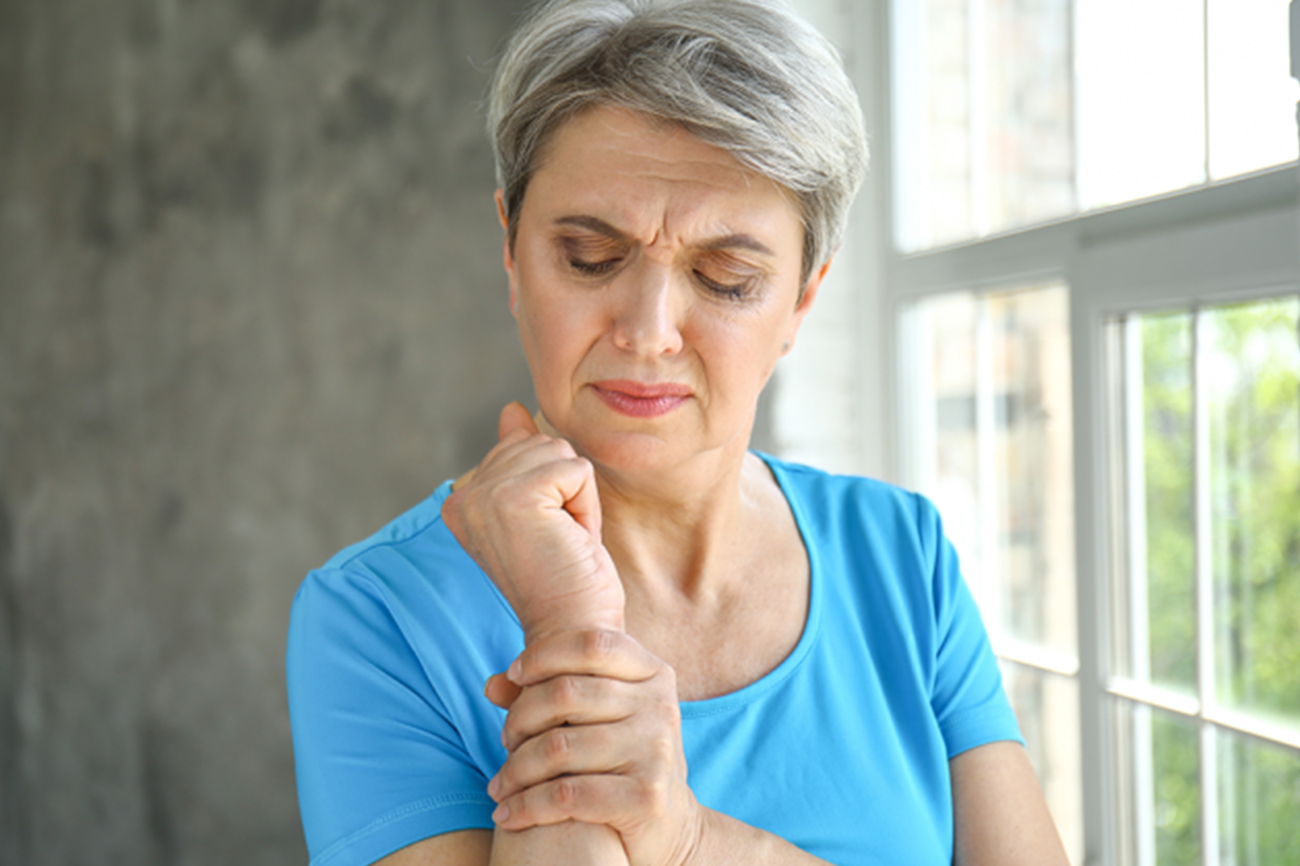 Women's health refers to the branch of medicine that focuses on the treatment and diagnosis of diseases and conditions affecting a woman's physical and emotional well-being throughout different stages of their lives. This can include (but is not limited to) birth control, STI's, Menopause, female Osteoporosis, Pap smears, bone density screenings, endometriosis, IVF, childbirth, bladder care, Pelvic Laparoscopy, and more. Here at CCMH, we are dedicated to caring for you.
Contact us today for more information about our women's health services or one of our many other life-changing services including hip replacements and heart surgery. We look forward to providing you with the health care you need.