Heart and Vascular Services
What is the Absorbable Stent?
While stents are traditionally made of metal, Abbott's Absorb stent is made of a naturally dissolvable material called polylactide, similar to dissolving stitches. Absorb disappears completely in approximately 3 years, once it has done its job of keeping a clogged artery open and promoting healing of the artery. By contrast, metal stents are permanent implants.
Absorb represents a major advance in the interventional treatment of coronary artery disease—the next significant innovation in a chain of revolutionary treatments for heart disease starting with balloon angioplasty in the 1970s, bare-metal stents in the 1980s, and drug eluting stents in the 2000s.
In clinical studies conducted around the world, Absorb has demonstrated comparable outcomes to the leading metallic stent—Abbott's XIENCE drug eluting stent. At one year in ABSORB III, a 2,000-patient company-sponsored U.S. clinical trial, patients who received Absorb experienced comparable rates ofspecific adverse events—including heart disease-related death and heart attacks and repeat procedures related to the stented artery (collectively termed target lesion failure)—as compared to patients who received the metallic XIENCE stent.
Absorb has been used to treat more than 150,000 people and is available in more than 100 countries worldwide. It received European regulatory approval in 2010 and approval from the U.S. Food and Drug Administration in 2016.
What is Coronary Artery Disease?
Heart disease is the leading cause of death for men and women around the world, and coronary artery disease is the most common type of heart disease. Coronary artery disease occurs when arteries that supply blood to the heart become narrowed or blocked due to plaque buildup (fatty deposits), leading to chest pain (angina) and increasing the risk of a heart attack.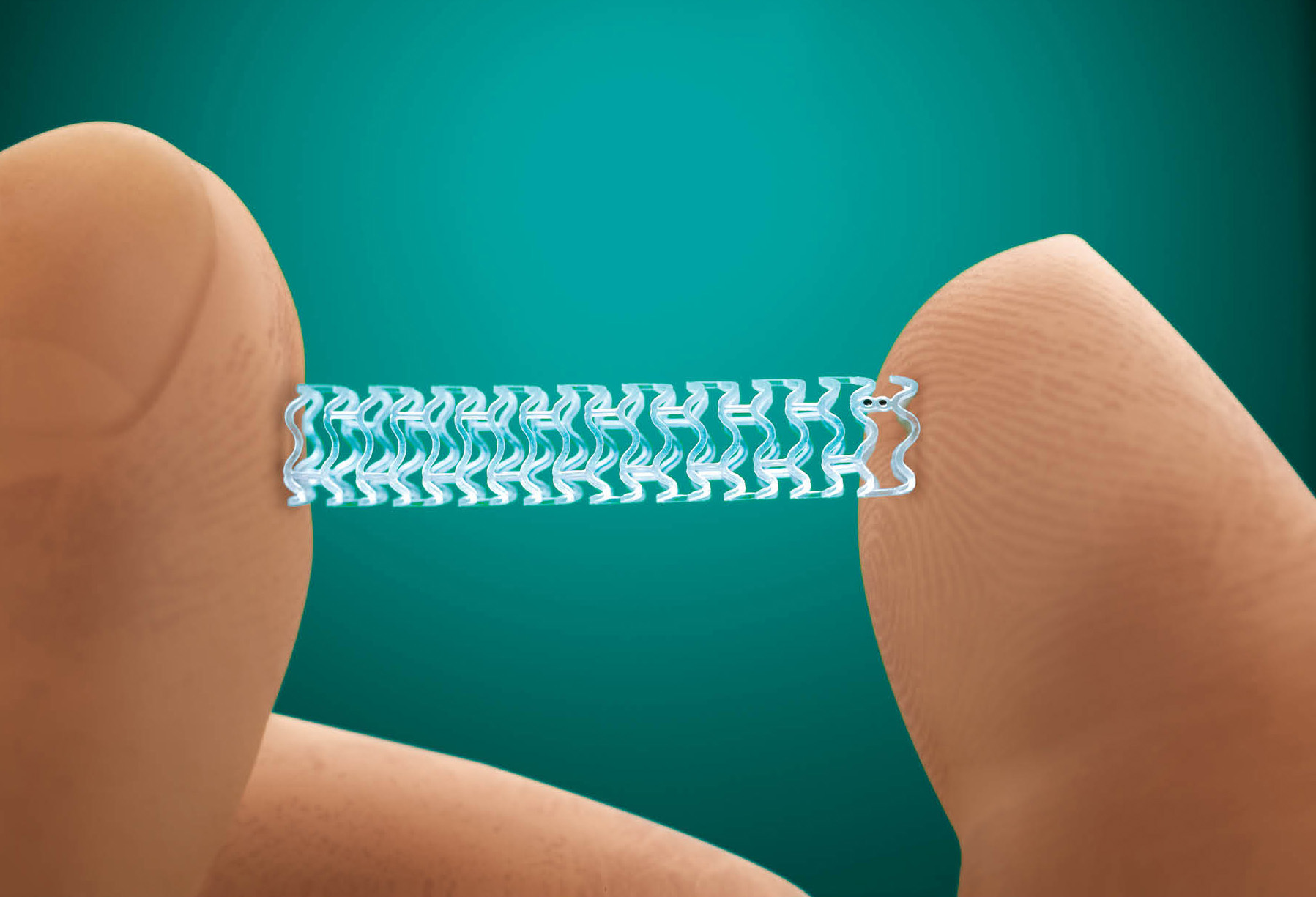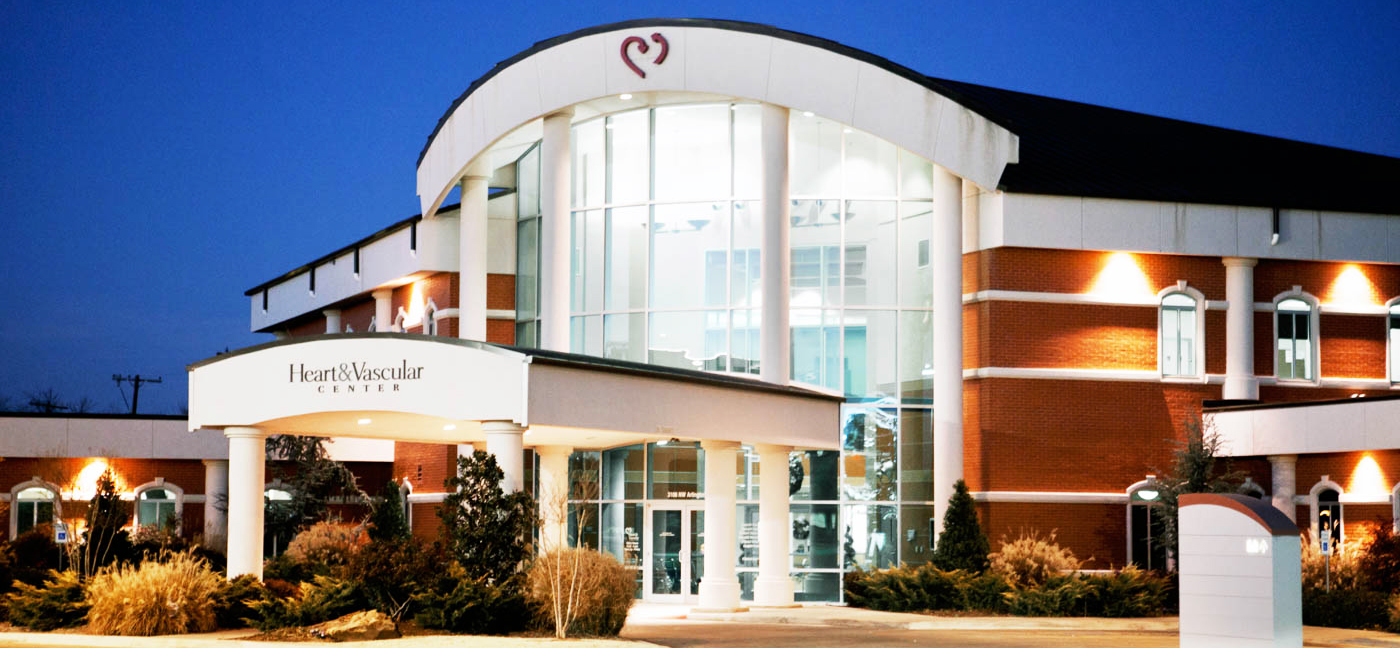 Address
3201 W Gore Blvd, Suite G2
Lawton, Ok 73505