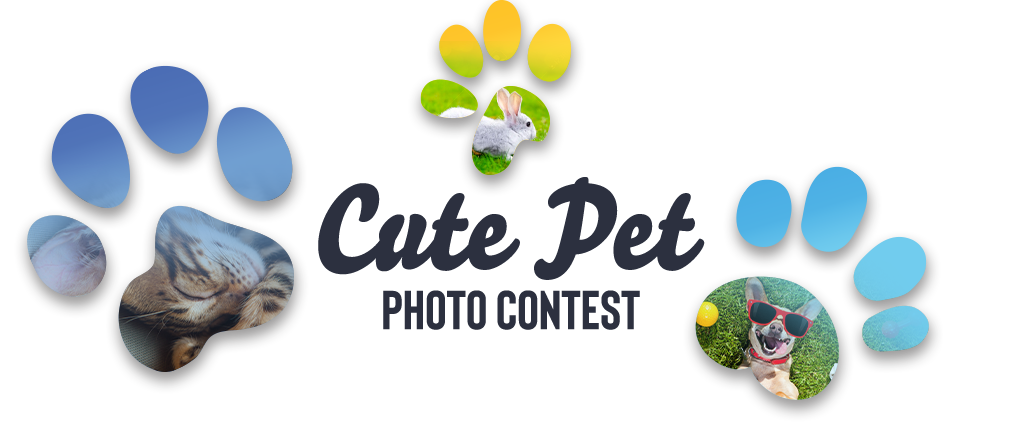 Time for a Furry Fundraiser!
Join us for the CCMH Cute Pet Photo Contest and help us raise funds for the CCMH Foundation Education Fund.
Contest open: May 18th – May 31st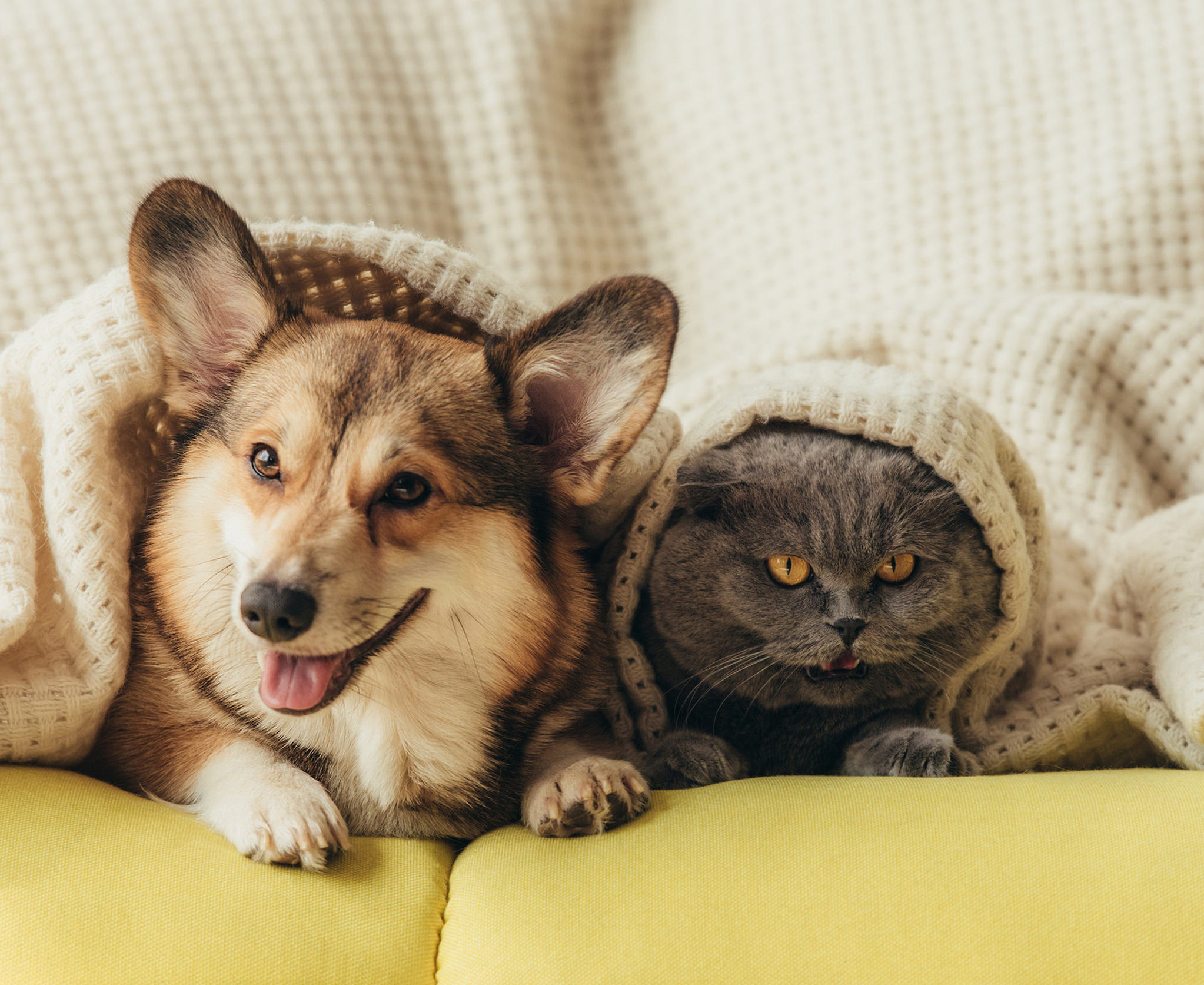 Rules are as follows:
Participants need to set up their personal fundraising page and the pet with the highest fundraising total on May 31st at 4pm will be the CCMH Pet of the Year!

Must be a CCMH staff member or volunteer
Awards will be given for the following:
Top Fundraiser will be featured in Health Source and on the Foundation Website.
How to Donate:
Share your fundraising page with your friends family and ask for donations to support the CCMH Foundation. 
What do the donations support?
Funds raised will go to support the Education Fund to allow for the growth of nurses and other medical professionals.