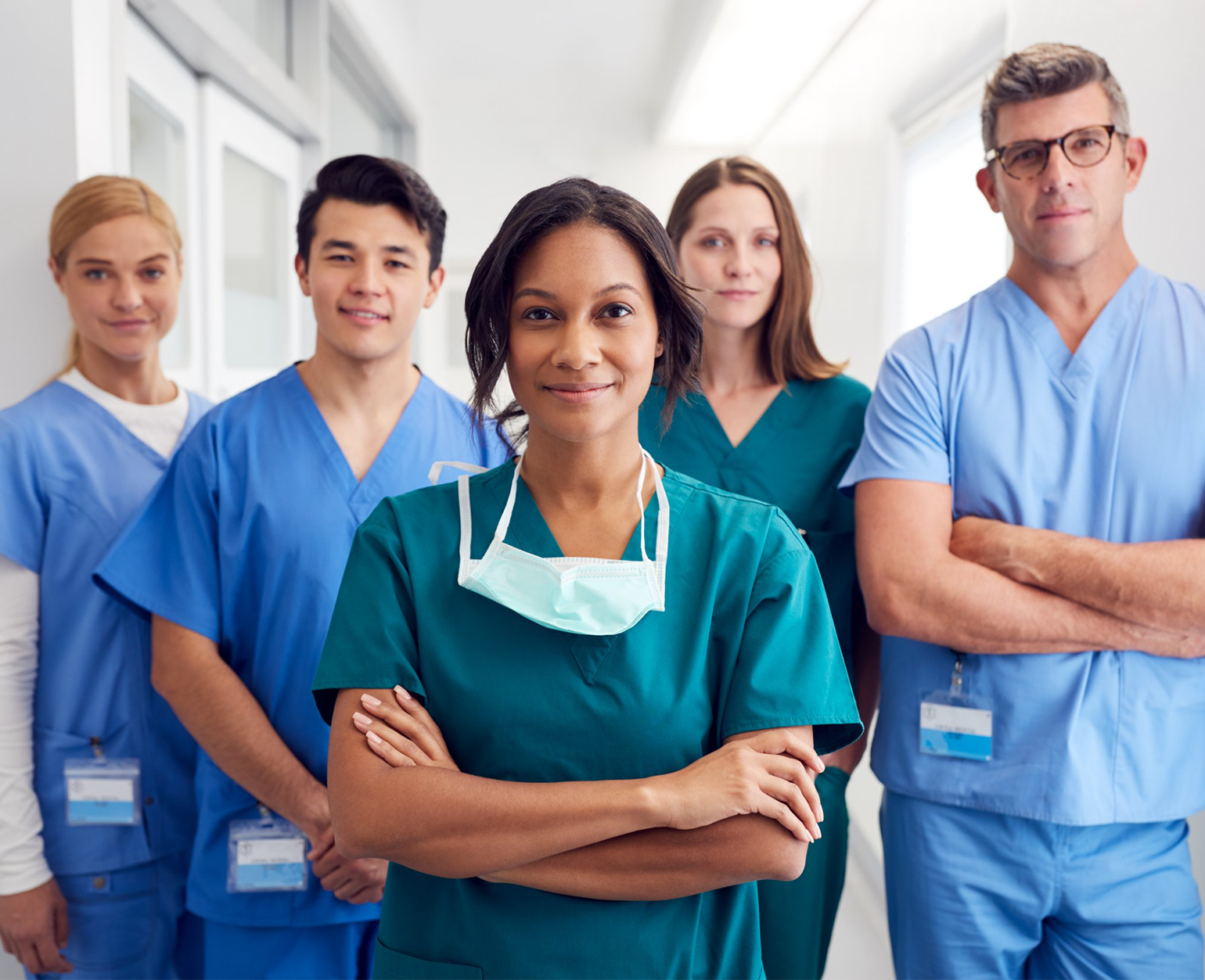 The Nurse Tech Program at Comanche County Memorial Hospital is designed to introduce you to the main segments of the hospital setting. This program allows students to experience the continuity of patient care, experience the realities of full-time employment, and experience day-to-day staffing patterns.
In addition to being introduced to these areas, you will be asked to participate on the night shift. Your introduction to the realities of nursing will allow you to gather the experience necessary for quality career placement.
An experienced RN Preceptor will provide professional guidance throughout the program, in addition to weekly and other scheduled activities.
To be eligible for the Nurse Tech Program, you must meet the following requirements:
a nursing student of an ADN or BSN program
currently enrolled in good standing in a nursing program with at least a 2.5 GPA
successfully completed their first year of nursing clinicals
able to work 24-40 hours per week for the program including days, nights & weekends
Those participating in the Nurse Tech Program will have the following job duties:
provide patient treatments
monitor patient status
assist with patient activities
participate in patient nutrition
assist with patient personal hygiene
assist RN with patient IVs
Winter Program: 3 Weeks
Summer Program: 8 Weeks
Complete a CCMH application on our website, please see below for the address. Make your application to the Nurse Tech posting. Provide a transcript through the previous semester. The transcript must show completion of first-semester nursing clinicals and a 2.5 GPA in the last 60 hours of course work. Must also provide a current unexpired BLS card on or before the date of interview.
Contact CCMH Recruiting with Questions