Ostomy Support Group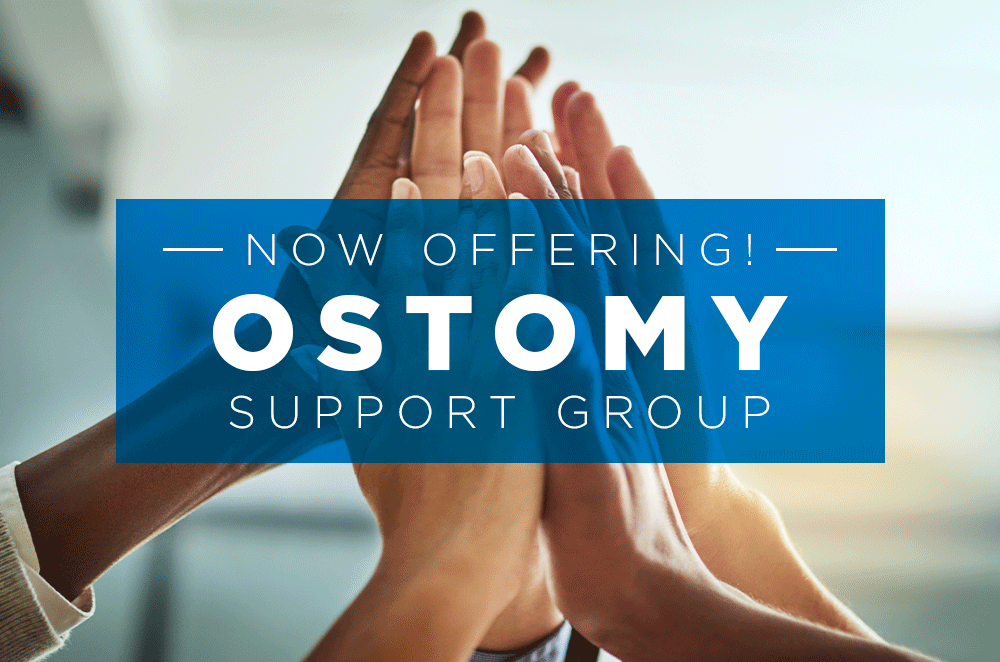 You are invited to attend a regular support group for ostomates, family members, healthcare professionals and anyone else who may be interested, sponsored by the CCMH Enterostomal Therapy Team. The vision of the team is to support a society where people with ostomies are universally accepted and supported socially, economically, medically, and psychologically.
The first meeting will be able held Tuesday, February 21 at 6 PM and will continue the third Tuesday of each month, except July and August. For more information, please contact ccmhostomygroup@gmail.com or call 580-704-7778.
CCMH Ostomy Support Group
Third Tuesday of the Month, 6 PM
CCMH Rehab Conference Room

 
Tomlinson Medical Complex
First meeting is February 21, 2023