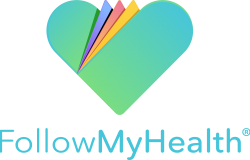 BEING ABLE TO ACCESS YOUR MEDICAL INFORMATION IS AN IMPORTANT WAY TO MANAGE YOUR HEALTH.
CCMH is always striving to make this process easier for you and your loved ones. CCMH is switching to a new patient portal, from RelayHealth to FollowMyHealth as our patient portal of choice starting June 16, 2020.
For more information on FollowMyHealth or setting up an account, please contact CCMH's Health Information Management (HIM) 580-250-5835.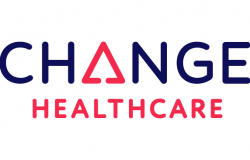 FOR NON-MILITARY PATIENTS AND CARE TEAM MEMBERS
Our new address is:
https://communicator.changehealthcare.com
Please copy this address and add to your bookmarked sites.
After October 31, 2018, "app.relayhealth.com" will no longer be accessible.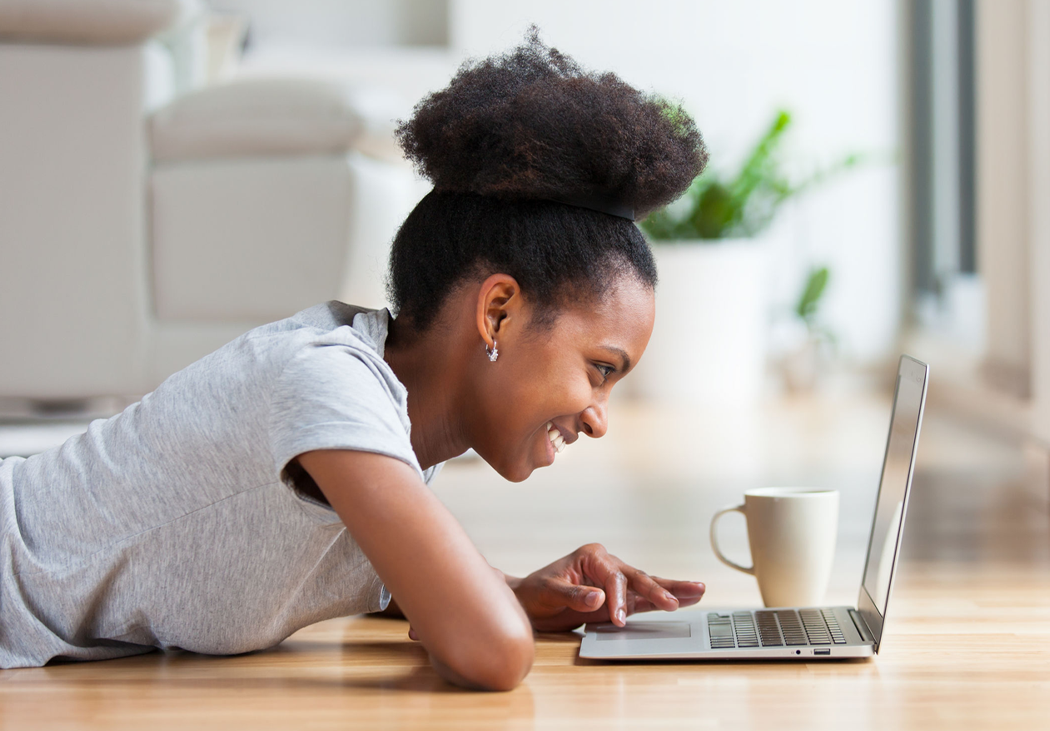 Any medical records after June 16th will no longer be uploaded by CCMH to our old patient portal (RelayHealth). All new health records and information for care received on or after 06/16/2020 will be available through the FollowMyHealth website and mobile app accessible via https://ccmhhealth.followmyhealth.com/
FollowMyHealth will allow you to view test and lab results, set up proxy accounts for children and dependent adults, and make more informed decisions about your health as a CCMH patient.
One of the many great features of FollowMyHealth is that you can download their mobile app, giving you easy 24/7 access on-the-go, making sure you always have your medical information at hand.
If you are already a FollowMyHealth portal user, you can request a connection to Comanche County Memorial Hospital by selecting "Connect a Health Source" and choosing Comanche County Memorial Hospital once you have logged in to your FollowMyHealth account.