Cancer patients seeking treatment want the best. They want to receive the clinically proven treatment for their type of cancer, close to home. They also want access to new and promising treatments, and the information needed to decide which approach is best.
The Leading Provider in Cancer Care in Southwest Oklahoma
As the leading provider in cancer care in Southwest Oklahoma, every person involved with treating your cancer is a member of a specially trained team of professionals – oncology physicians, nurses, therapists, clinical nurse specialists, nutritionists, case managers, pharmacists and pastoral care providers. Working closely together, they provide the highest possible level of care for all your medical, emotional and spiritual needs.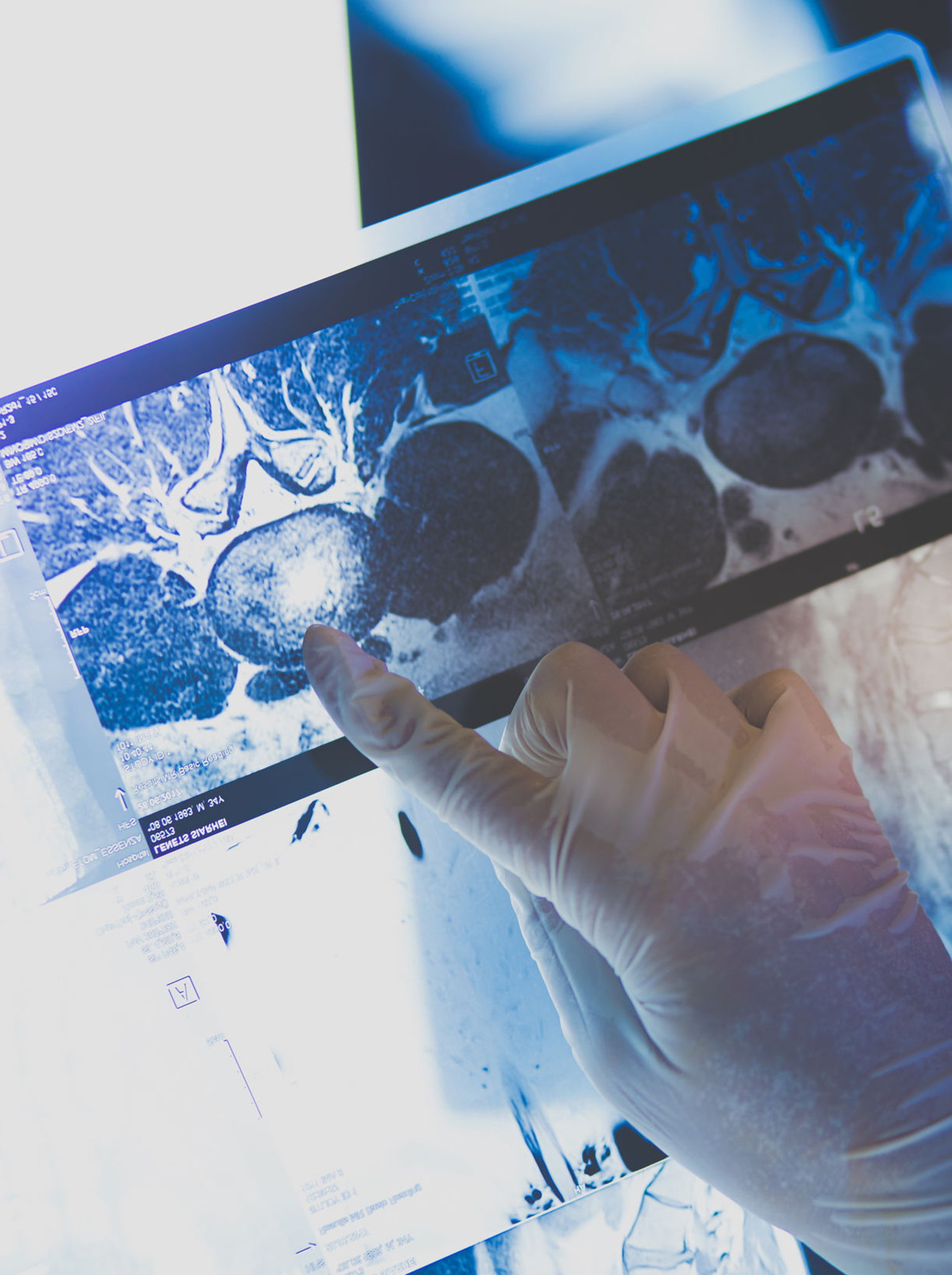 Treatment options include,
but are not limited to:
Surgery
For the majority of cancer patients, surgery is an integral component to their treatment plan. Patients at Comanche County Memorial Hospital can rest assured they are receiving high-quality surgical services from some of healthcare's most experienced surgeons. More surgeries are performed at CCMH than any other hospital in Southwest Oklahoma.
Radiation Oncology
The Cancer Center is staffed by two radiation oncologists, radiation therapists, registered nurses and support staff. We provide radiation therapy for all cancers.
Chemotherapy
CCSWOK and Comanche County Memorial Hospital provide chemotherapy on an outpatient basis. Chemotherapy is administered by registered nurses who are certified in chemotherapy administration and also provide ongoing physical assessments.
Lymphedema Management
The abnormal swelling of a body part as a result of cancer treatment, lymphedema is very manageable.