Bearing a child can be one of the most rewarding yet frightening times of a woman's life. That is why at CCMH, your care is our utmost priority to ensure your pregnancy and child's birth is a warm, comfortable, and joyous experience. Our family-centered approach to newborn care will help bring your family closer together as you open this special chapter in your lives.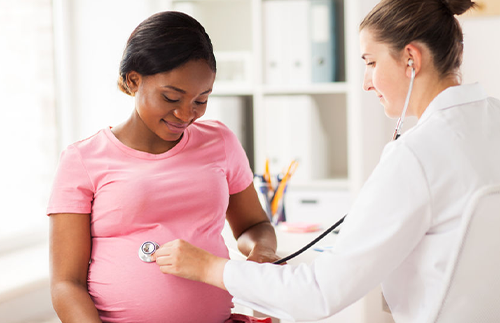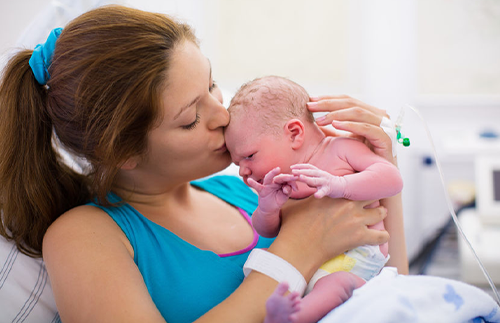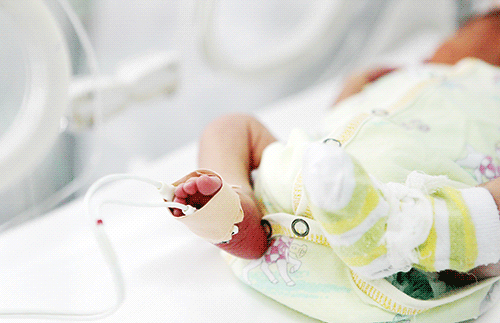 State-of-the-Art Security System
Installation of a new "closed perimeter" security system in all women and children's areas will provide enhanced security for all newborns, children, and patients on the unit. Read More»
Infant Feeding Resource Center
Certified lactation consultants to help all moms with breastfeeding or choosing to feed with formula. Staffed by two dedicated lactation consultants, this service is available for mothers who are breast or bottle feeding. It can also be utilized by expecting or new moms who are not or have not delivered at CCMH. Most insurances even cover consultations. Read More»
Neonatal Intensive Care Unit (NICU)
CCMH finalized a partnership with OU Health Sciences Center (OUHSC) to provide neonatal-perinatal services in a neonatal intensive care unit (NICU) at CCMH. Read More»
Are you expecting? The Henley-Hillis Center for Women & Children at Comanche County Memorial Hospital would like to invite you to join in on classes and a tour of the labor and delivery area. Tours are held by appointment only, and begin in the main hospital lobby. To make your tour appointment, call or text 580.250.5253. As a way to say "thank you", every expectant mother who attends will receive a free gift. Click here to learn more.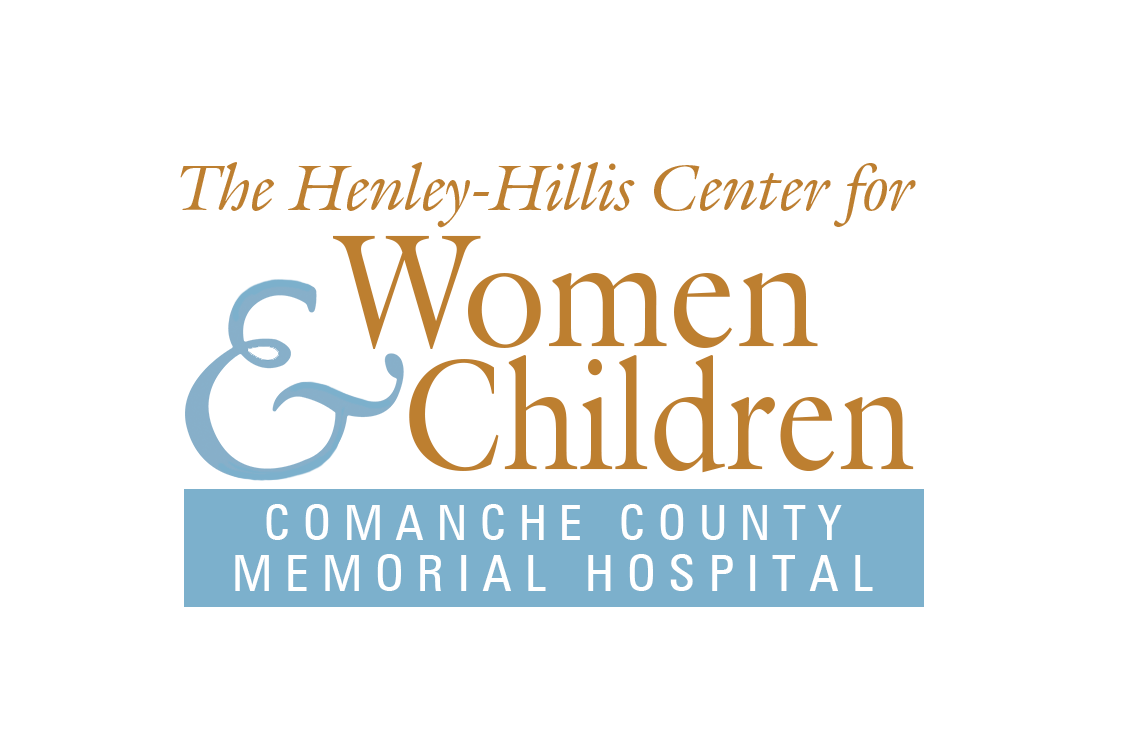 In-room infant care to include mother and family in things such as first bath and skin-to-skin contact, from the moment of birth. As soon as the baby is delivered, mom, dad, or any other family members are encouraged to participate in the warming, washing, and care of the baby immediately after birth. Other benefits include one nurse for both mom and baby and physician (baby's physician) rounding in the room with mom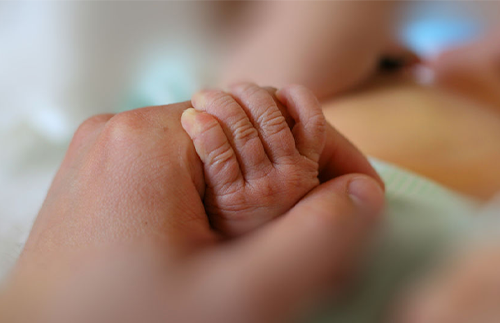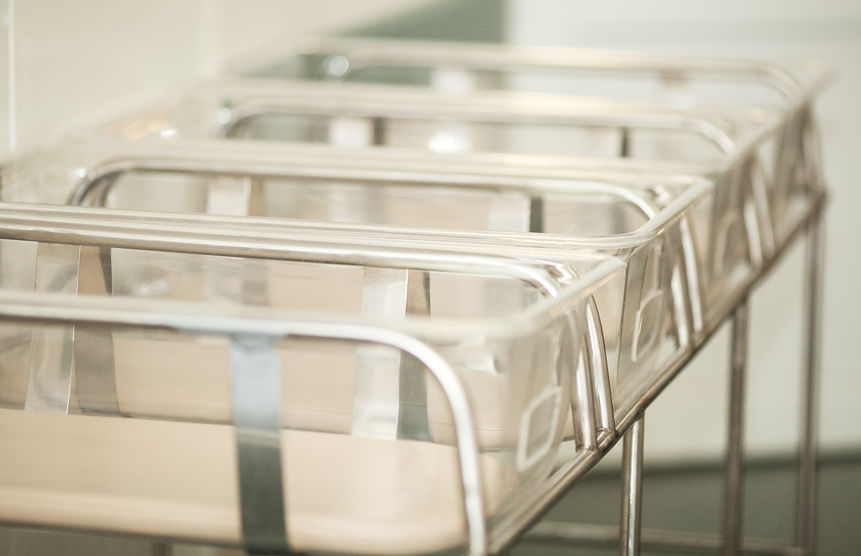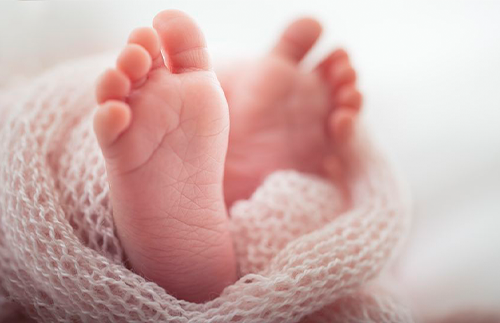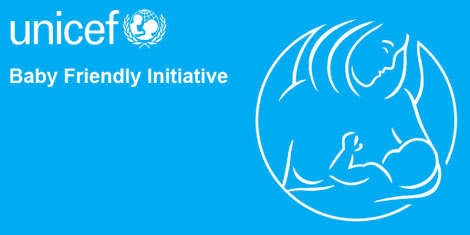 UNICEF "Baby-Friendly Status"
CCMH is implementing new innovative standards for care to become one of the first Oklahoma hospitals to be recognized for this prestigious status. A Baby-Friendly Hospital designation ensures women they are delivering in a facility that is held to very high standards in regards to safety, patient education, and overall well-being of the baby.
Address
102 NW 31st Street
Lawton, Oklahoma 73505