Contact Us
MMG Gynecology and Obstetrics
102 NW 31st Street
Lawton, Oklahoma  73505
580.353.6790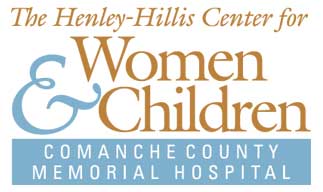 When it comes to starting a family, you can never begin preparing for the big event too early.  If you want to have a child in the future or you just found out that you are pregnant, now is a good time to prepare yourself for what is ahead.
Choosing a Care Provider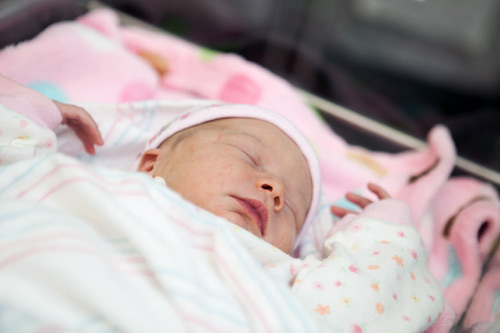 Whether you are having infertility issues, a complicated pregnancy, or just need a physician for your newborn, Comanche County Memorial Hospital has a wide array of high-qualified and skilled doctors on staff to address all your needs.  Our OB/GYNs can help families with infertility issues, getting your body ready for pregnancy, and provide excellent prenatal care for you and your baby.  CCMH Family Care physicians provide care to your child from birth through young adulthood.  Please see our physician directory to find your doctor
Educational Classes
Comanche County Memorial Hospital offers educational classes to moms- and dads-to-be to help them be more prepared for what is ahead.  Classes are offered in Childbirth Education, Breastfeeding, and Sibling Preparation.
Labor & Delivery Tours
Are you expecting? The Henley-Hillis Center for Women & Children at Comanche County Memorial Hospital would like to invite you to tour their Labor & Delivery area. Tours are held every Thursday at 11:00 am, beginning in the main hospital lobby. As a way to say "thank you", every expectant mother who attends will receive a free gift.
Health and Nutrition
It is a good idea to spend at least three months preparing your body for pregnancy by following the guidelines below.  Don't worry if you are already pregnant…it is not too late to make a difference now!
Don't smoke, drink alcohol or abuse drugs–even aspirin. Talk to your health care provider about any medications you take–before you take them.
Keep your environment safe. Avoid exposure to X-rays, lead (which can be found mainly in hot tap water), fumes from paint or glue, hazards at work, secondhand smoke and pesticides.
Take a multivitamin supplement that has 400 micrograms of folic acid and no more than 100% of the recommended daily allowance (RDA) of other nutrients. Taking enough folic acid may prevent some birth defects, especially neural tube defects like spina bifida.
Avoid or limit caffeine to one serving a day.
Reduce stress, or learn how to effectively cope with it.
Avoid exposure to high temperatures. Women who take long hot baths, or sit in a hot tub can damage the embryo's nervous system during the first 30 days after conception. Sperm production is reduced in men who drive a truck for hours or regularly sit in hot tubs.
Prevent toxoplasmosis, a parasite infection that can cause mental retardation and blindness in babies. The parasite is found in cat feces, in raw and undercooked meats and on unwashed fruits and vegetables. Keep cats off kitchen counters, tables and where you prepare food. Have someone else change the cat litter. Cook meats thoroughly.
Begin an exercise program. Exercise has many benefits for pregnant women. Why not give your body time to adjust to exercise before you become pregnant?