The staff at Comanche County Memorial Hospital works together to ensure you receive the highest quality treatment available.
Our Family Practice physicians specialize in caring for the physical, mental, and emotional well-being of you and your family. They are trained to care for you through all stages of life, from obstetric, to pediatric, to preventive care for adults. We are committed to providing the best possible care for your family, when and where you need it most.
Our General Internists offer long-term, comprehensive care, managing common illnesses and complex problems for adults.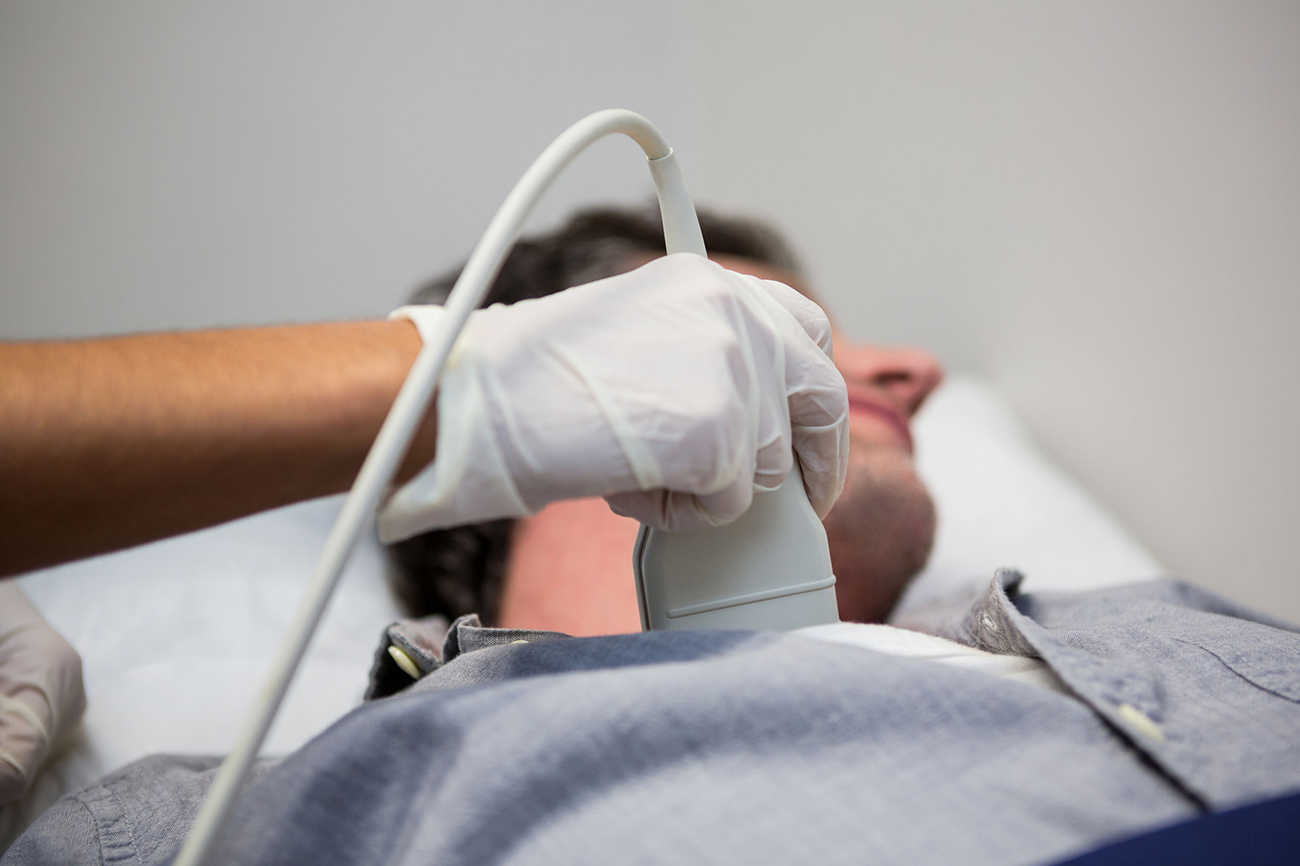 What is a family doctor?
A family doctor is a doctor who takes care of the whole family. Family doctors create caring relationships with patients and their families. They really get know their patients. They listen to them and help them make the right health care decisions.
What kind of training do family doctors have?
Family doctors know the most current treatments and technologies. They train for 3 years in real practice settings, treating patients in the office, the hospital and at home. And they re-certify more than any other medical specialty. Family doctors also continue to educate themselves. This allows them to apply the latest medical breakthroughs to the everyday care of their patients.
What do family doctors do?
Family doctors take care of the physical, mental and emotional health of both their patients and their patients' families. They know your family's health history and how it can affect you. They are trained to care for you through all the stages of your life.
Family doctors are trained in all areas of medicine. They can diagnose and treat the full range of problems people usually bring to their doctors. They know when to treat you, and, if necessary, when to bring in another specialist you can trust.
I don't have any health problems. Why do I need a family doctor?
Family doctors are specially trained in preventive medicine. They believe that preventing a health problem is better than having to overcome one. They help you make the right health choices to keep you and your family healthy.