Heart & Vascular Services
The Heart Center of Southwest Oklahoma at Comanche County Memorial Hospital – The ONLY award-winning heart program in Southwest Oklahoma!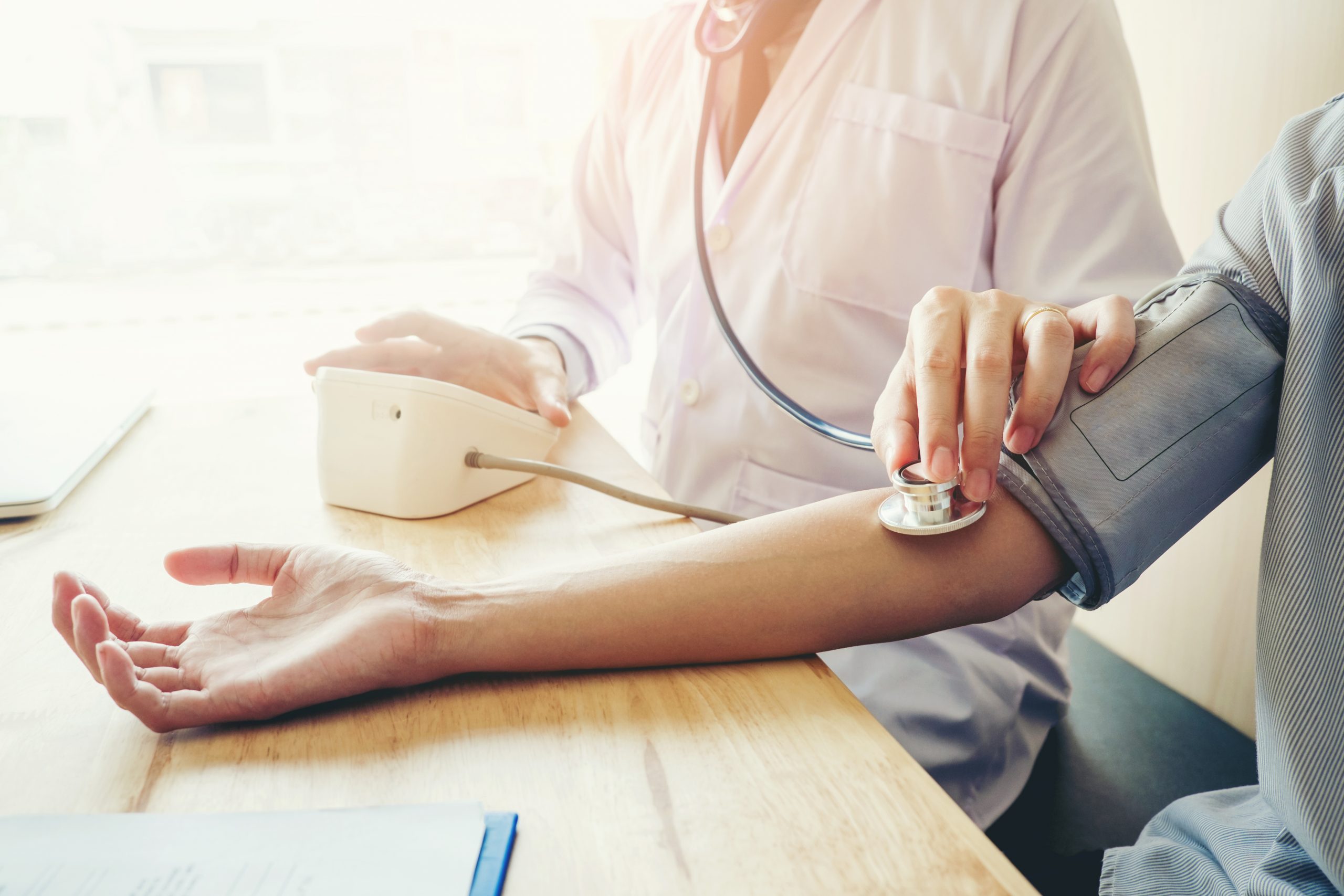 Excellent Service, Compassion, and Care
The Heart and Vascular Center is a clinic for the diagnosis and treatment of cardiovascular disease. Our excellent services, compassion, care, innovations, provisions, relationships, expertise, and dedication provide a solid foundation for the mission of The Heart and Vascular Center. The mission is to provide exceptional service to our patients in the diagnosis, treatment, and prevention of cardiovascular disease in Southwest Oklahoma.
With cardiovascular diseases being the #1 cause of death and disability in Oklahoma, it is our vision to be the recognized leader in care, treatment, and prevention. Our outstanding cardiologists and staff work hard to provide exceptional cardiovascular care with state-of-the-art equipment, the latest in electronic medical records, cutting-edge techniques, and continuing education.
When you walk into our facilities, you are not just any patient. You are our patient and will be welcomed into a compassionate, personable environment that promises to be around awhile. The Heart and Vascular Center's skilled physicians provide quick diagnosis and prompt intervention to help save lives.
CCMH also provides electrophysiology services (EP) which include highly advanced equipment designed to diagnose and treat abnormal heart rhythms. The tests and procedures focus on the electrical function of the heart and, when possible, includes treatment and ablation of abnormal areas.
For more information about our services and facility call the Heart and Vascular Center at 580.250.4278 or email us
For Ambulance Services Call
580.585.5555
Heart and Vascular Center
3106 NW Arlington
Lawton, Oklahoma 73505
580.250.4278
MMG Cardiovascular & Thoracic Surgery
3201 West Gore Boulevard, Suite G2
Lawton, Oklahoma 73505
580.357.4339