Start Your Career at CCMH!
Join a team of dedicated professionals who strive to provide compassionate and innovative healthcare while serving those within our community.
From nursing positions to administrative roles, work alongside those who share your passion for care and help to improve the lives of patients and their families.
Why Our Current Staff Love CCMH
Video quotes from current staff members about why they love CCMH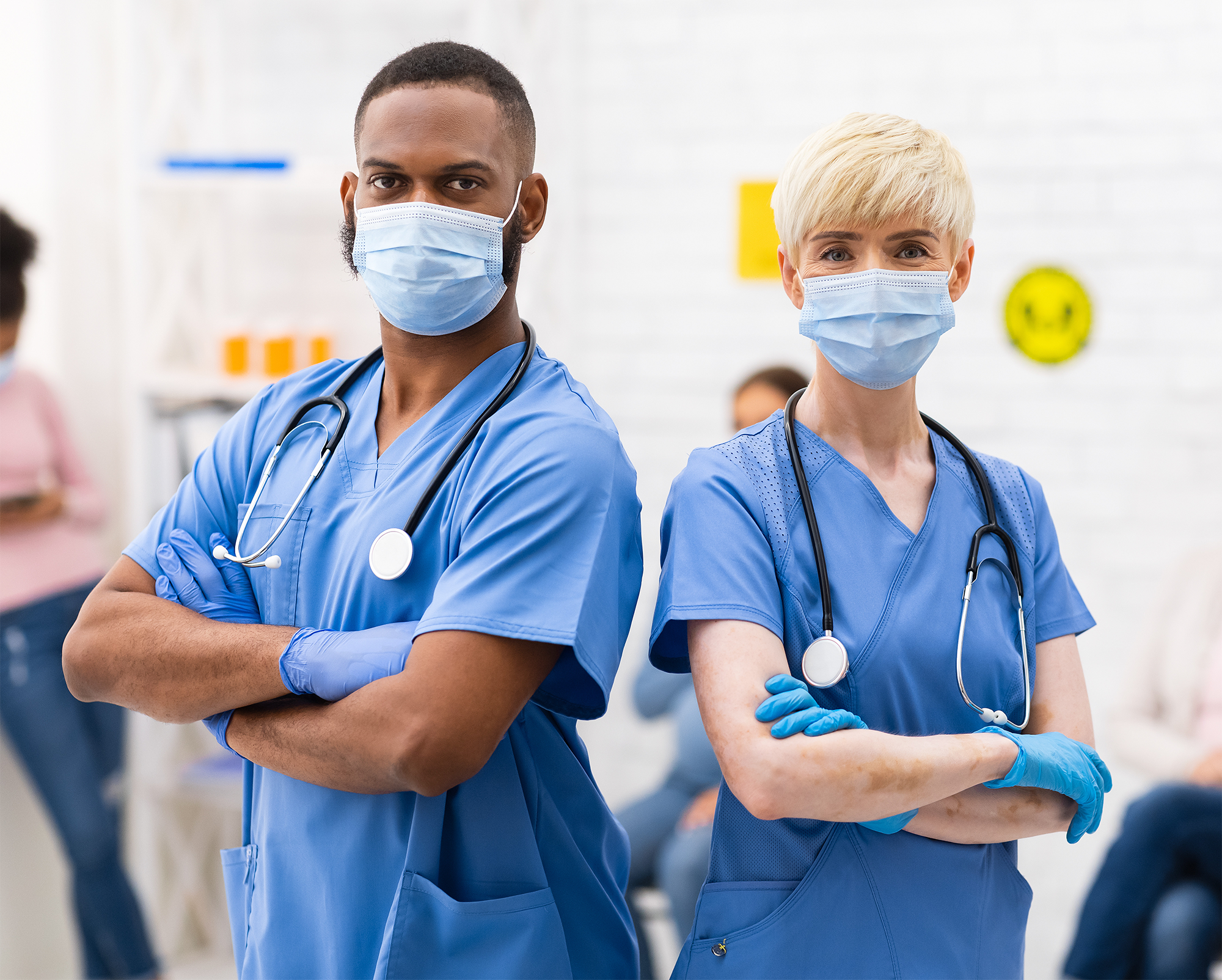 Just for Nurses
Whether you are just starting out in your career or ready for a change, Comanche County Memorial Hospital (CCMH) is a perfect fit for nurses who are looking for opportunities to advance their nursing careers or enhance their skills. We offer educational reimbursement as well as differential pay to our dedicated nursing staff. Learn more about how CCMH cares for our nurses.
Our Community
Comanche County Memorial Hospital is located in the heart of Southwest Oklahoma. Lawton combines the best of both big-city and small-town living, offering an excellent quality of life. The people are friendly and helpful- advantages often found in a small town. Yet, Lawton is the educational, cultural, and medical hub of Southwest Oklahoma, offering all the advantages of the big city!
Just north of Lawton, you will find the Wichita Wildlife Refuge, where thousands of tourists visit each year to take in the breathtaking views, visit historic sites, and explore nature teeming with wildlife. There are also two recreational lakes just outside of town where you can enjoy water sports or relaxation!
Lawton is located on I-44 and provides convenient access to Oklahoma City—only 90 miles northeast of Lawton, and the Dallas/Fort Worth Metroplex—only 2 1/2 hours to the southeast.